Backup Power For Your Guests
Hotels and resorts are usually located in large parcels of land where sometimes electricity is harder to come by. Even if electricity infrastructure is in place, there is a chance that cables may get† broken due to storm, winds and natural disaster. As a result, the guests of the hotels will find themselves in the dark.† Even so, during emergency blackouts, you may have guests which could be trapped in an elevator, guests bathing in the dark and some tripping over darkness. It is therefore vital to have a backup generator for your hotel guests.
What Kind Of Generator Should One Get
When you discover you are in need of a backup genset, the first thing you need to ascertain is the size of the generator. We provide generators from ranges of 10kVA to 1500kVA. This range is enough to power a small motel to a large hotel resort. The next question is, how reliable would you want the generator to be? For starters, a backup generator is usually one which you do not need to run daily. Hence, it is more cost efficient to get a used unit. We have many used generators which are reliable and value for money.
What Other Costs That Should Be Considered
When you buy a generator, you need somebody to do the installation for you. Therefore you should consider the Cables cost, circuit board costs and distribution board costs as well.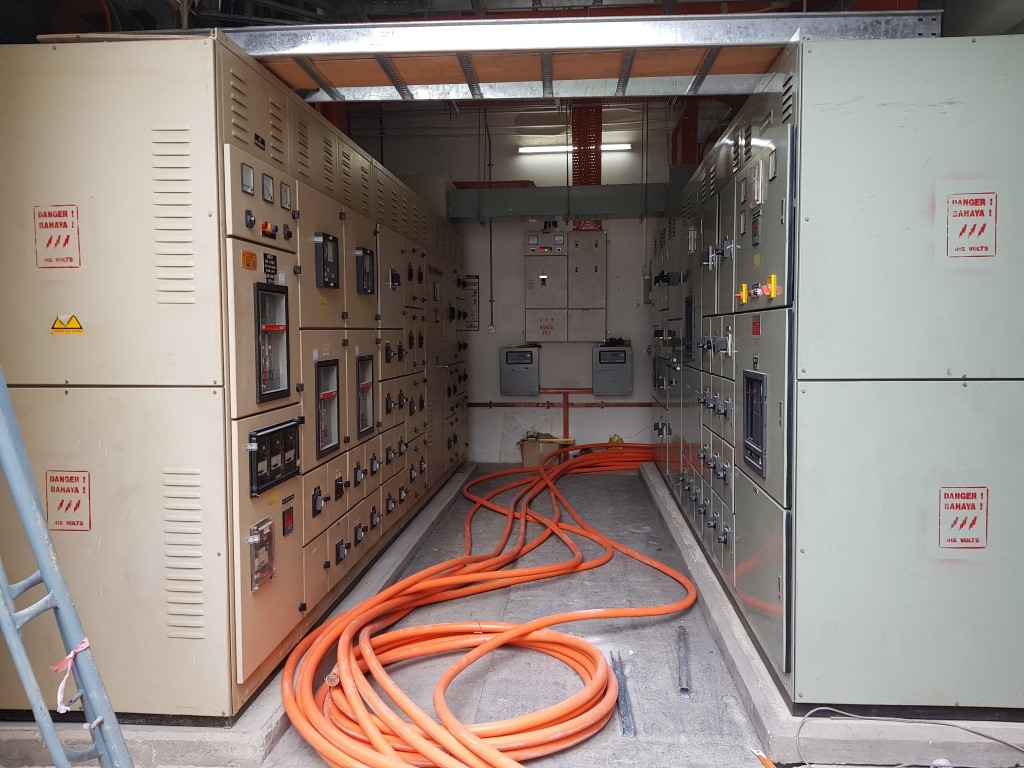 Distribution Boards at one of our customer's premise
The backup generator procured should meet your budgetary and backup needs where a balance of both should be obtained. If you are running a 5 star hotel, surely you will not compromise on costs.
Finally if you are unsure, give us a call and we will try to help you by giving you a free consultation.