Off-Grid Utilities
Off-grid areas are independent places which does not utilize public utilities. The main public utility is electricity. Some off-grid areas have access to electricity but most don't. Even though electricity is accessible, people living off-grid might experience power outage and will have to wait long hours for electrical technician to fix it. Off-grid areas are also famous for people to run their resort or homestay business. Travelers or tourists want the option to travel and stay in places which is away from the cities. In result, people will build their resort service in off-grid areas for tourism.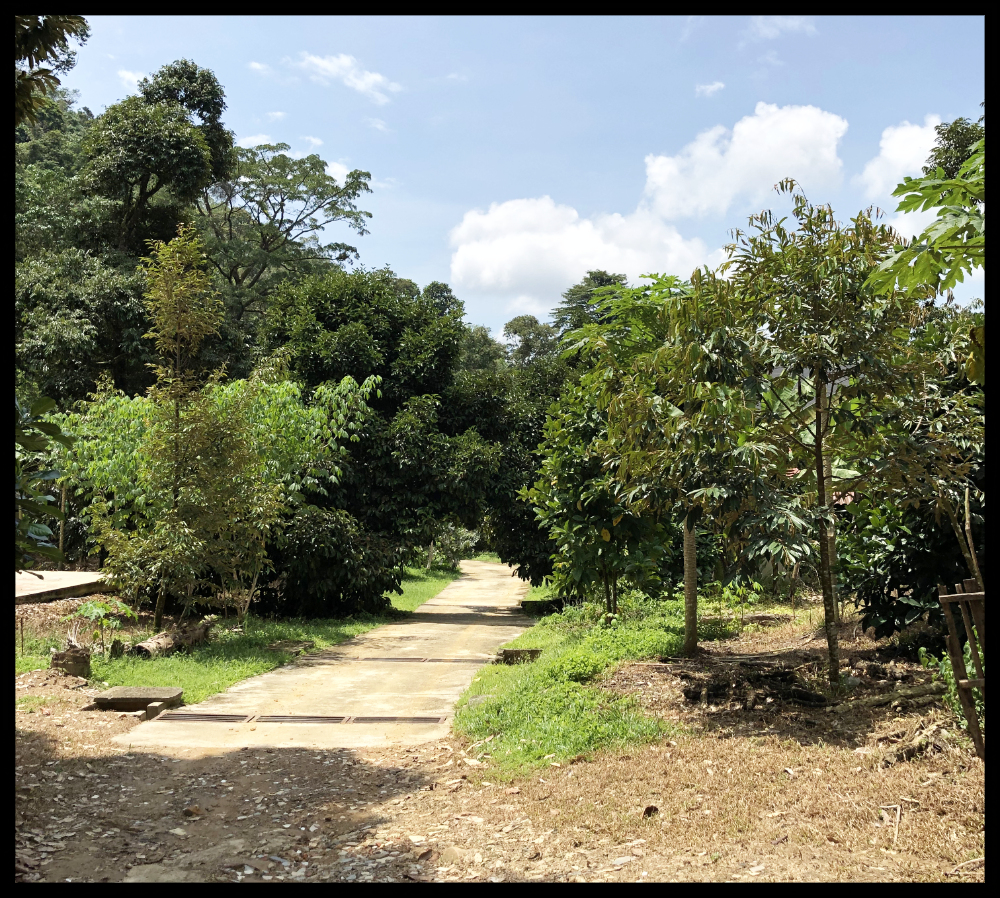 24 Hours Operation
For these reasons, people running resort service in off-grid areas should consider buying a genset. If genset is your only electricity source, we recommend you to purchase 2 units of MGM genset. An MGM genset's maximum operation time is 12 hours. In order to allow 24 hours operation, the 2 MGM gensets will take turns to supply electricity. For example, if the first genset have been supplying electricity for 12 hours, the second genset will need to take over so that 24 hours' electricity can be achieved. However, owner of the genset will have to manually switch the usage between 2 genset. Automation switching can be done by using an ATS which stands for Automatic Transfer Switch. If you are in need of an ATS, you can purchase it together with the genset from us.
If you have an electricity source for your off-grid resort, we highly recommend you to purchase an MGM genset as it can help back up your electricity needs so that you can provide continuous service to your customers while waiting for the technician to fix your main electricity source's problem.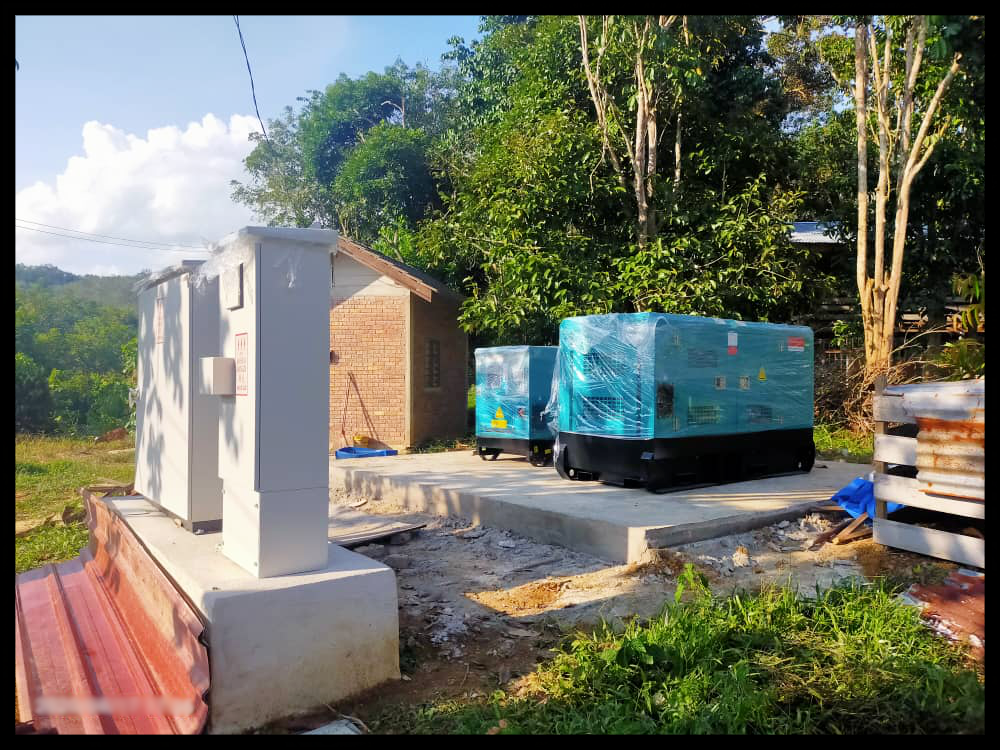 Notify Us of Your Needs!
Don't know where to start? You can start by contacting us about your needs and we will take it from there. Click below to contact us NOW!