We supply Generators to WWF Malaysia using our flagship model of the 30kVA MGM Generator. We arranged shipping, testing and commissioning in Sarawak for the generator of theirs.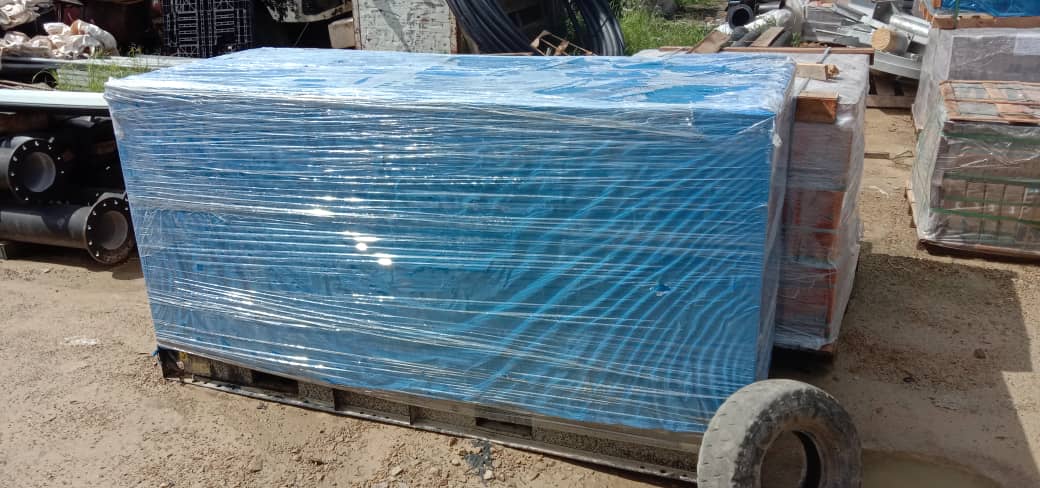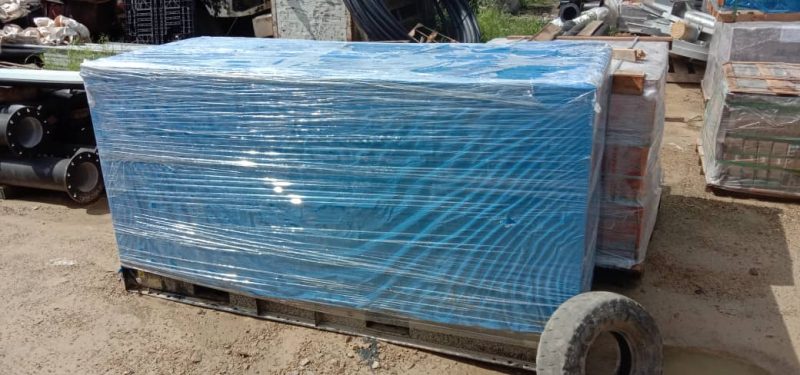 We always do proper wrapping for the generator before deliver to customer. Proper wrapping helps to prevent dirt and scratches on the genset. Every time before deliver the genset, our technician will do genset checking, test run for the genset to make sure that the genset has no problems. We always make sure that we deliver best quality goods to our customers, so they can prevent unnecessary headache on the genset problem.
This 30kVA generator for WWF Malaysia, we make sure the genset goes into the cargo in well condition. Also follow up with the shipping company to know the location status of the genset and make sure the genset well handed to our customer. After getting the update from the shipping company on the location of the genset, we will update customer on their shipment so they will be prepared to receive the genset.
Finally the genset arrived at customer's place in good condition. Following up with customer on the genset delivery status is also very important to us. We also prioritize after sales service. We will always make sure that customer receive their product in good condition.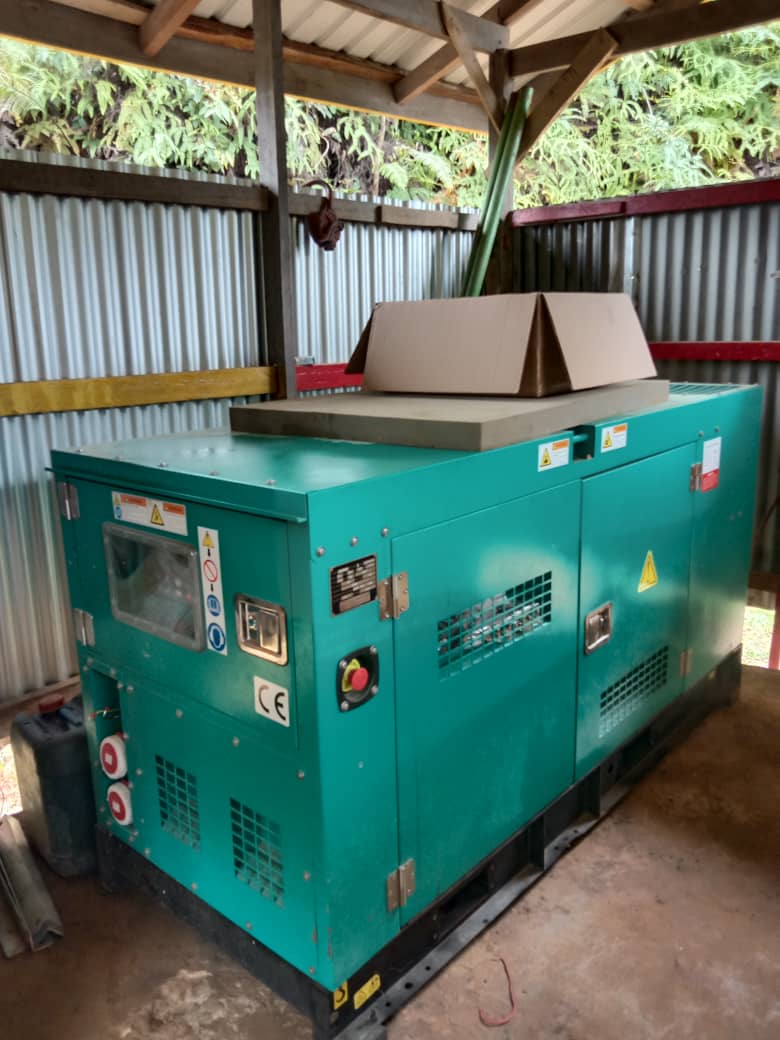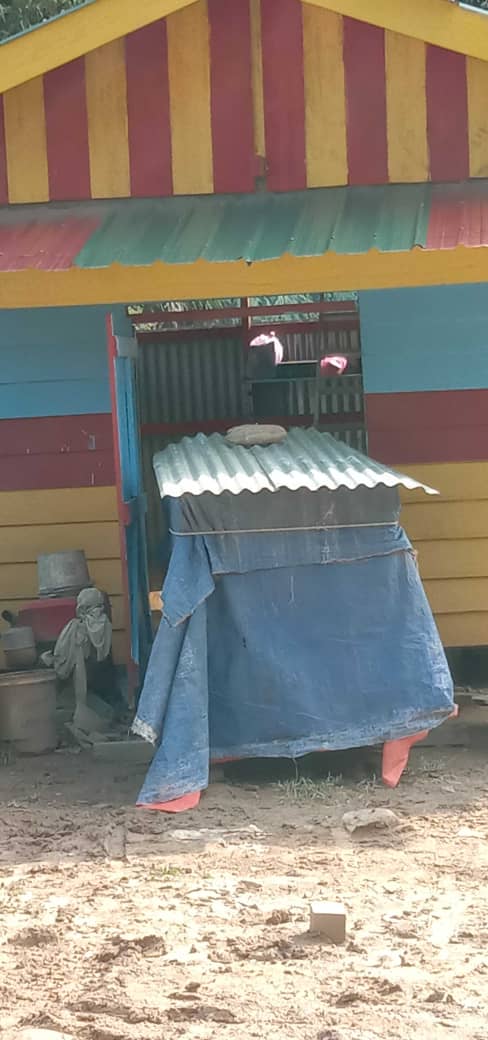 Need A Genset? Get Free advice from us now by contacting us below now: