AFFORDABLE & QUIET GENERATOR IN MALAYSIA 
Introducing our MGM Generator which are versatile , silent and robust that thanks to their R&D have invested over the years. The MGM Generators comes with built in computer that enable to turn on automatically at the specified time of the day for the specified period of times . This is useful for you if you would like to power up your pump or sprinkles in your home or farm . The MGM Generator has the remote start capability. What this means is that, the generator are able to to be switched on just flick of switch . Therefor you dont need to walk all the way to the generator if you are suited at the kitchen and need to power up your appliances.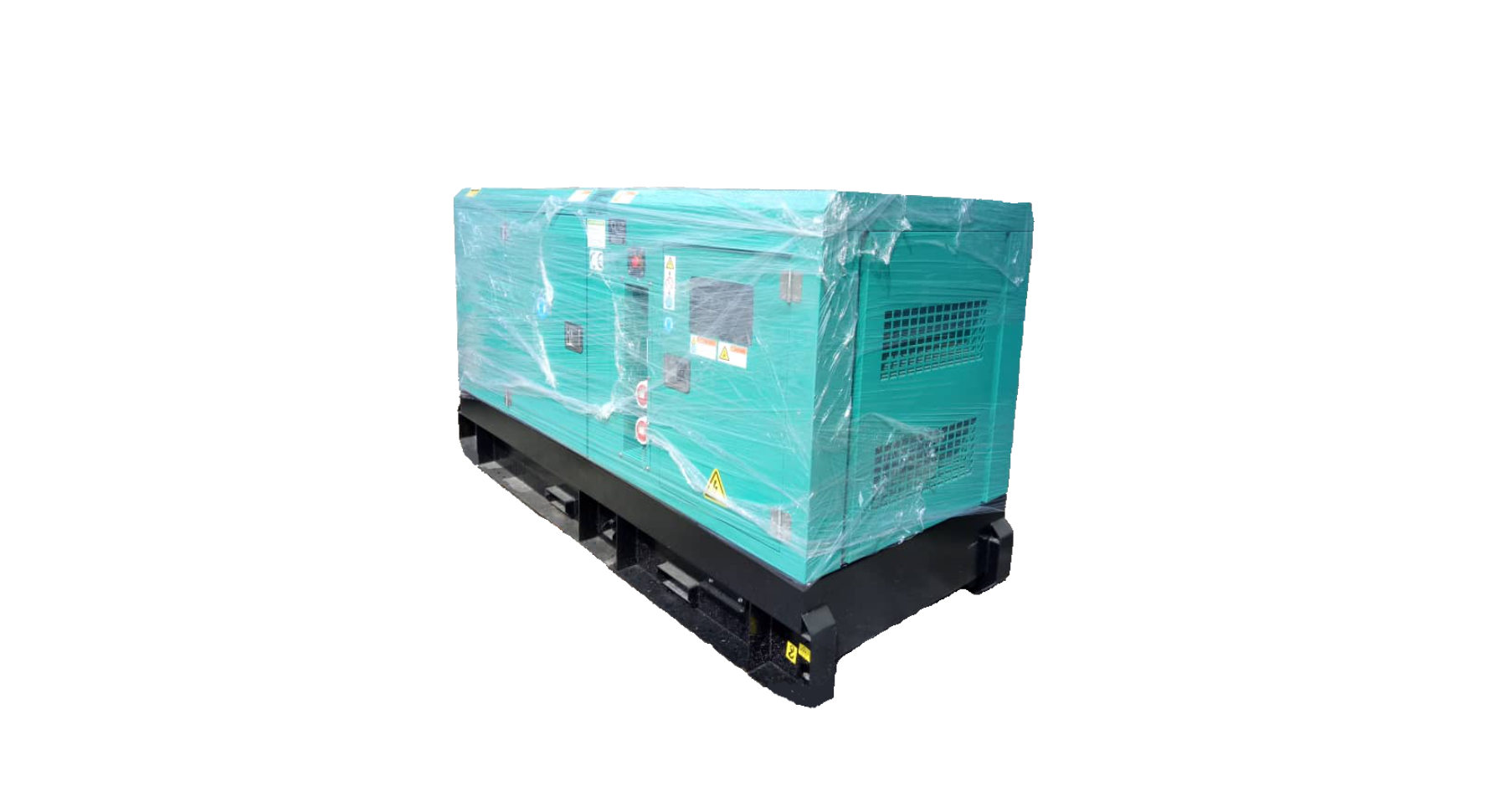 Finally, the most important focus on the MGM Generator is in the sound attenuation . Some of major advantage using diesel silent genset are :
A diesel engine is much longer lasting. When compared to a typical petrol engine, a diesel engine can last up to 3 times longer.
Diesel fuel is safer with less risk of ignition when compared to petrol.
 Diesel Engines due to design are much more rugged and reliable.
 Less maintenance due to diesel engine simplicity
The generator are designed from ground up and therefore are able to redesign the canopy and place sound insulators at specific points of the canopy to absorb the noisiest part of the engine . When we use a silent generator, less noise is one of the best advantages that come with it. People who work around the heavy industrial generator are not able to do proper work due to high noise disturbance. And it can affects human health and could be increased by many diseases like stress and tension. We will always suggest our MGM generator for your own goods .
You will need to see it by yourself at our showroom to believe ! come and see . 
if you are looking for a silent genset . Mega genset always the best choice for your generator. The MGM generator is the most value for the money and it really worth. It is silent , versatile , full of features and requires minimal human intervention. Get yours now !