15kVA MGM Generator Mark 10 ready to go 
The 15kVA MGM Generator when paired together with another generator can achieve 24 hours running for water pumps by alternating between the two. It's also can be used for backup power application and extremely versatile while has natural aspiration.
Our MGM Generator is colored in green color that represent natural,environment friendly and also maintaing low cost for customer's benefit.
In the early morning, one of customers asking for our reliable, advanced and convenient generator by calling us at 0129689816 (our company contact number) and within 1 hour,he comes to our office at Port Klang. Surprisingly, he ordered more than one with is 4 unit of 15kVA MGM Premium Generator. Do you know why? This is because, if our customer requested to look around for the generator , they can reach out us at Mega Genset Malaysia  (https://genset.com.my/contact/) and our technician will explain clearly and do some demonstration about the generator. We ensure that customer will satisfied with our service and product.
By looking at the picture, we are doing wrapping and checking the condition of generator such as battery, oil filter and many more before delivering to the customer location because we want the best to serve for our customer. If you don't have vehicle to pick up your generator, please don't worry ! we also providing our transportation to sent your generator and the price for transportation is very affordable. So, come and contact us for more information about your genset for your own goods.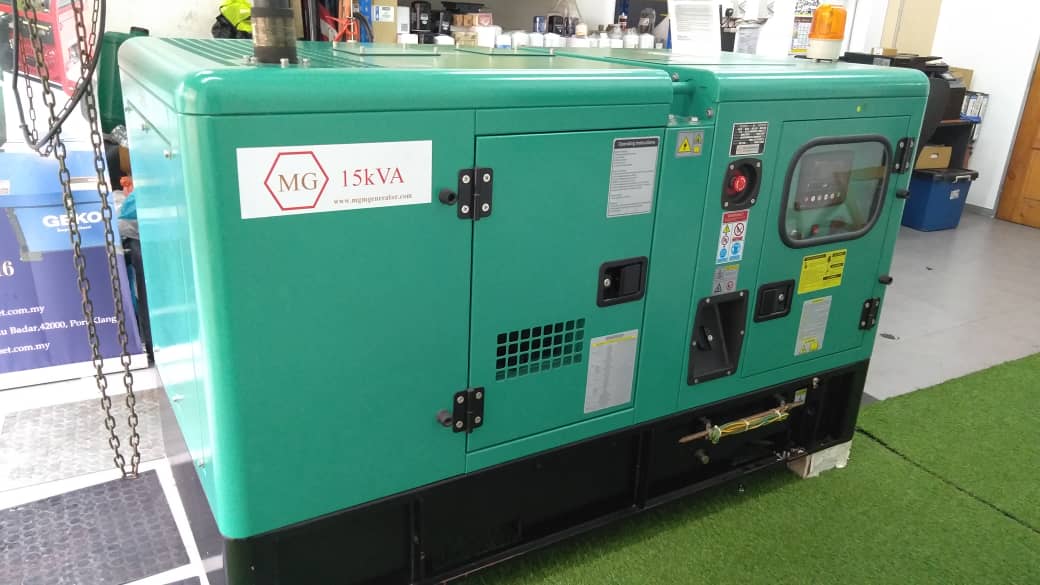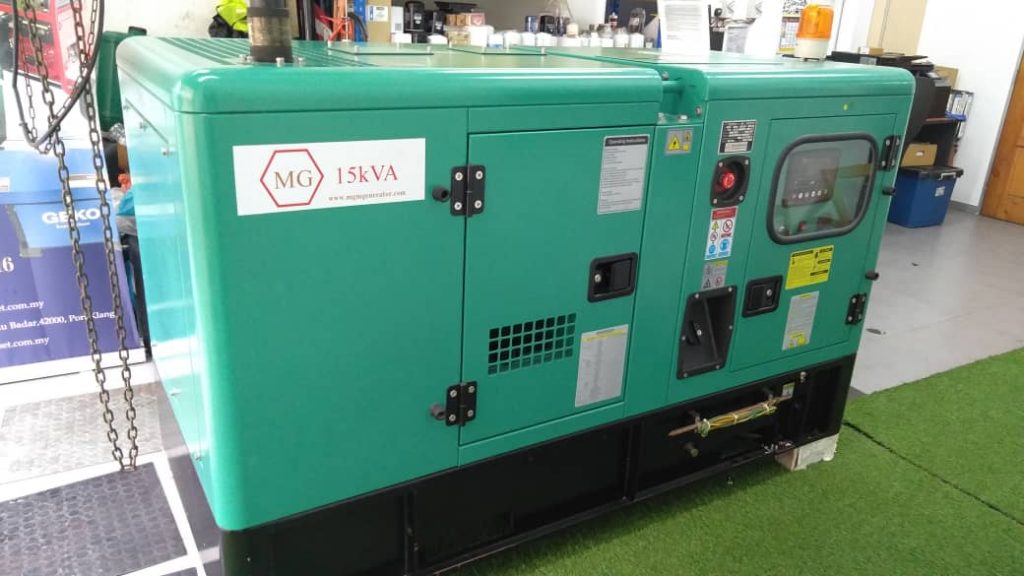 Suitable Generator For 24 Hours Pump Running – Get 2 Of These To Achieve Automatic Switch Over
It is YangDong  engine type

With dimension(mm) 1800 x 1100 x 1200

Comes with 50Hz in frequency

510 KG is the weight of this generator

Fuel : Petrol

It is canopy generator type

Comes With 3Phase(4Wires)

Voltage : 240V/415V

Comes With/Without Auto Transfer System
You can  visit the official website of this generator at: http://www.mgmgenerator.com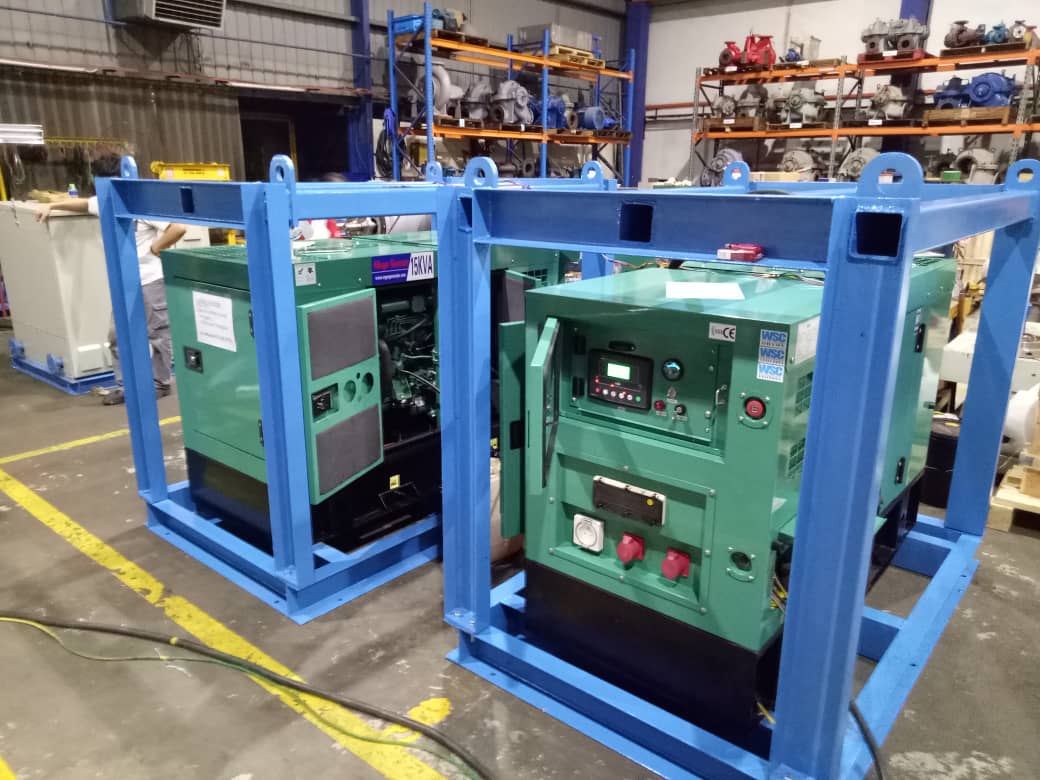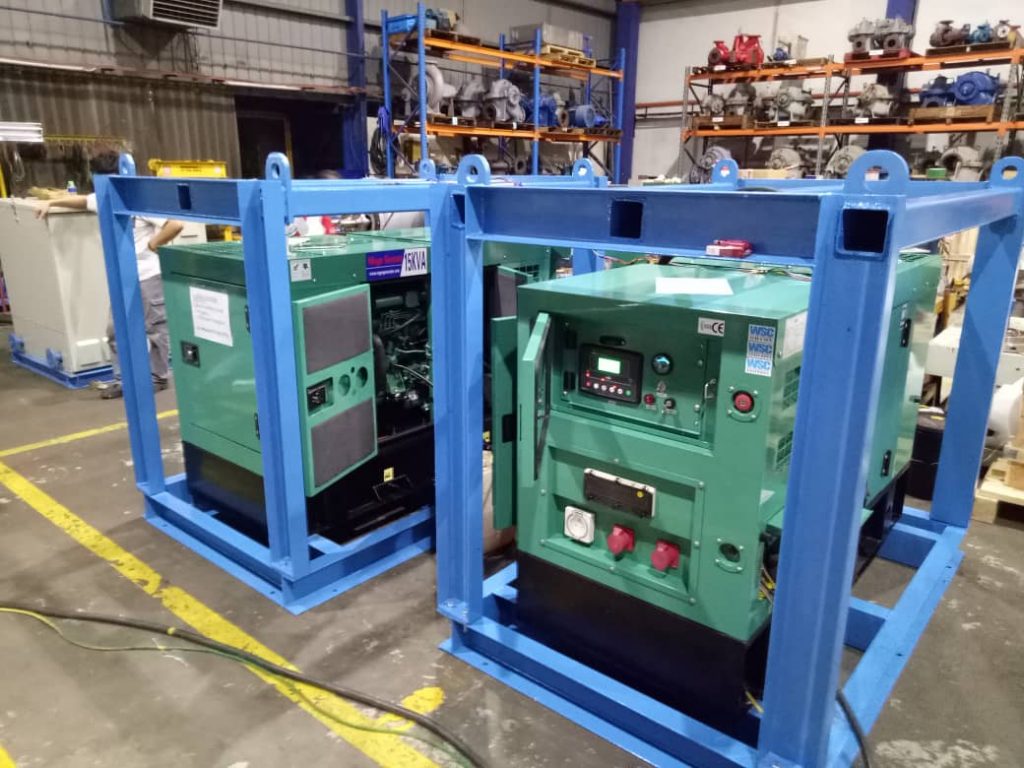 Conclusion 
This generator is suitable for operations that require 24 hour running such as water pumps, telecom towers, construction site cabins and palm oil estates. This is our continuous improvement research and development that we do for the community at cost effective prices.
Contact us now to get yours at below :