Generators For Specialist Hospitals
Medical practitioners are trusted to provide care for patients everywhere from emergency rooms to private clinics. But without a consistent power source, a lot of the tools and medications needed to identify and treat patients are useless.
Mega Genset Malaysia can help you protect your healthcare facility from power outages. We can offer a rapid and affordable solution whether you're searching for a backup generator for a new building or maintenance of an existing system.
Importance of having a generator for specialist hospitals
Healthcare facilities are seen as essential infrastructure because they offer refuge in times of crisis and aid in the recovery of those who have been hurt or sick. To provide patient care, staff members rely on a variety of instruments, medical technology, and computer systems.
Medical facilities may close as a result of power outages, leaving patients with nowhere to go. Any electricity loss can be disastrous for facilities that provide round-the-clock care for the seriously ill or elderly. That is why the healthcare sector must have a backup power strategy in place.
Providing Backup Power System Generators
Mega Genset Malaysia is pleased to provide dependable power generation solutions to medical professionals so they can continue treating patients. We have a sizable selection of new, used, and components for major generator manufacturers.
When selecting a generator for your medical application, it helps to be aware of the potential uses and desired fuel source. A towable generator set may be necessary for first responders caring for victims of natural catastrophes. A hospital, on the other hand, might profit from having a backup generator in case of an emergency that can provide power during a power outage.
Mega Genset Malaysia can offer a solution for your power needs. We provide towable and permanent generators powered by diesel and natural gas for sale and rental. If you're not sure which generator will work best for your application, don't worry. We can assist you in choosing the best system because we have years of experience in the portable power sector.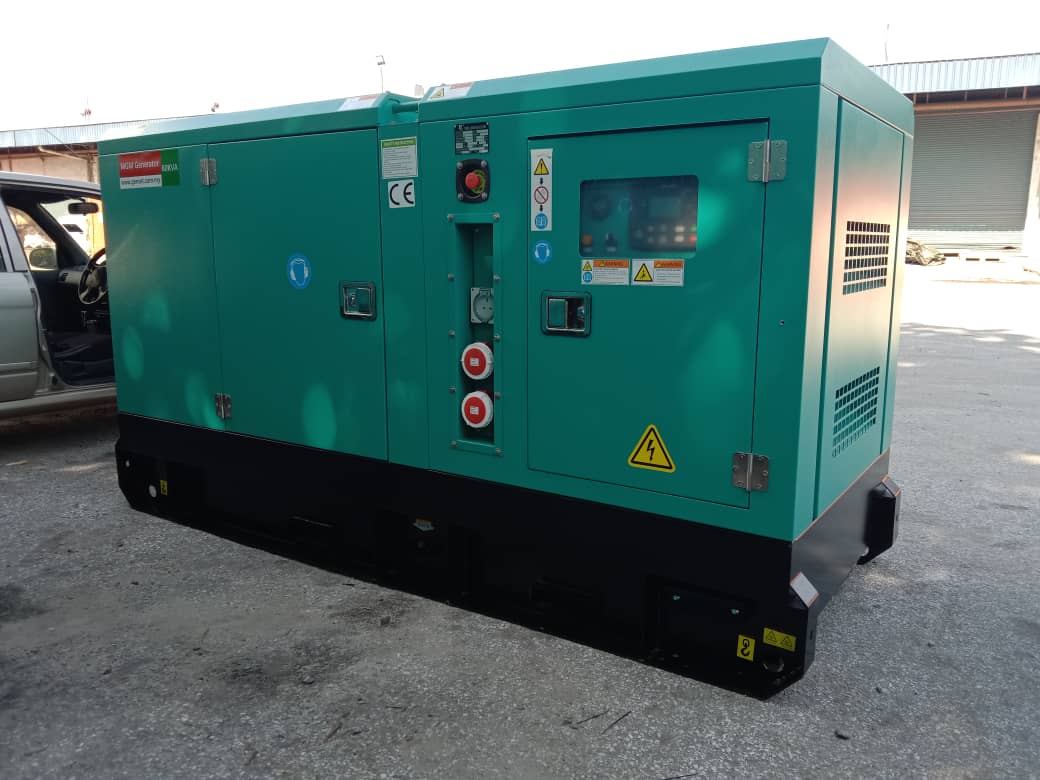 Reach Us