Backup Generator For Aquacultures
Your business is in growing fishes in ponds, aquariums and container tubs. It's 2am in the morning and TNB suddenly decides to cut power for maintenance purposes. Next day, you come to work as usual only to find all your fish has died. Then you start blaming the electricity board.
That is the picture which will most likely be true if you operate your aquaculture business without getting yourself a backup generator.
Aquacultures are growing fishes, prawns, crabs and shells for food purposes. Some can also involve recreational purposes such as growing the Arowana and Koi fishes. They can be really expensive depending on the beauty and capability of these fishes.
It can be difficult to predict blackouts especially unscheduled ones or even if the scheduled shut downs are longer than planned for. This may cause inconvenience to you, hence you may want to get a backup generator in this case.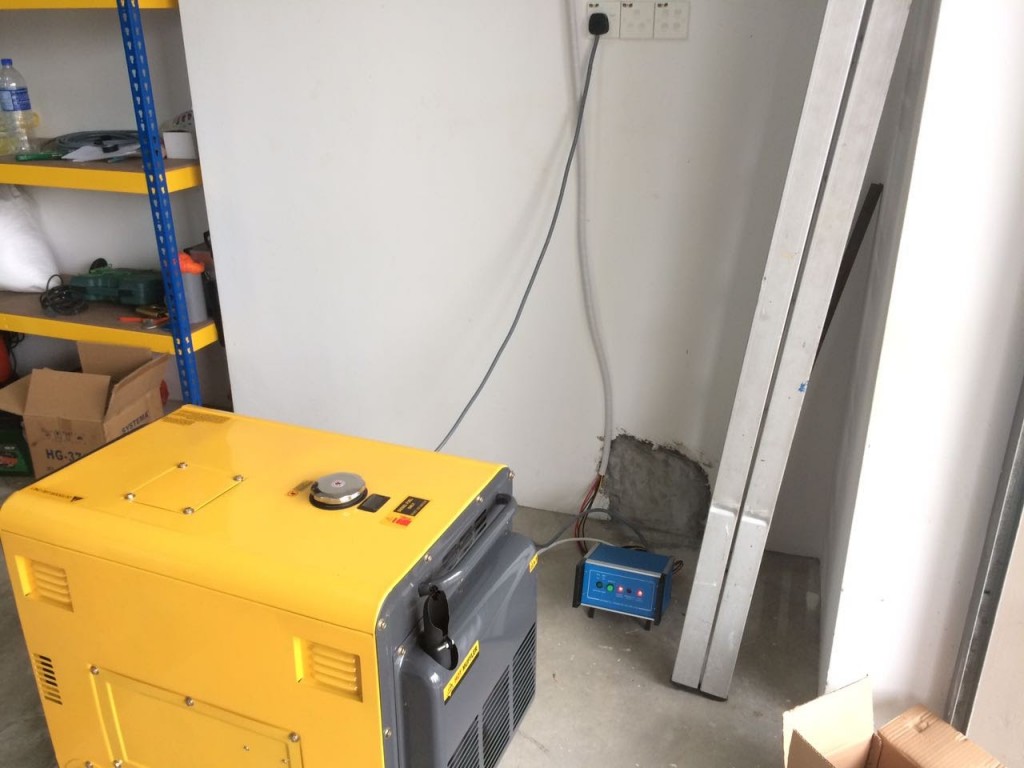 Purpose Of Backup Generators
Backup gensets are used to supplement electricity whenever there are blackouts. In modern times now, our backup generators that we supply functions automatically. Gone are the days where manual start up is required. Our generators has built in Automatic Transfer Switches and electronics which allow them to start automatically should there be a blackout. In addition, our built in systems also ensure that the generators will work during such emergencies.
The backup gensets are usually used to power your essential equipments for your business or home, such as : water pumps, oxygen pumps, air compressors, heaters and air conditioners which your aqua culture requires.
Size Of Generators
Aquacultures usually only require essential power during blackouts such as those aforementioned: water pumps, oxygen pumps, etc. Hence you should calculate how much power and ampere such equipments require. By knowing the amperage of your total essential equipments, we can help you determine which genset size should you get. Some only require 6kVA Backup generator and some may require up to 60kVA backup generator.
What are you waiting for? Contact us through one of the two methods below: