15kVA MGM Generator Mark 12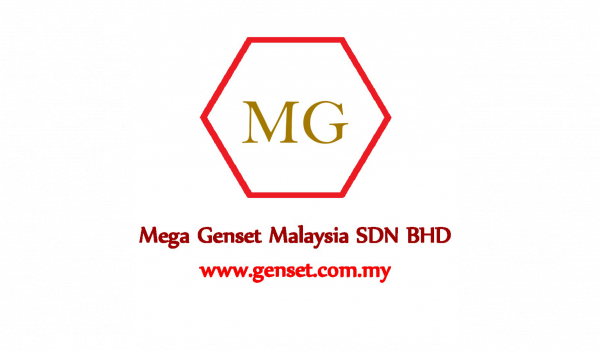 Customer feedback is very important. We always encourage our customer to feedback their experience using MGM Generator. This is how we can improve and upgrade our product. We have a continuous improvement programmed. We take feedback seriously. Each version upwards is an improvement from the last.
Mega Genset selects the best components while maintaining low costs for our customers' benefit, our service level standards are high and we provide warranty for all gensets that we provide.
Our MGM Generator can running almost 12 hours internal fuel tank or connect it to an external tank to last up more than 2 months. It is due to our fuel economy.
15kVA Generator Early Bird Customer !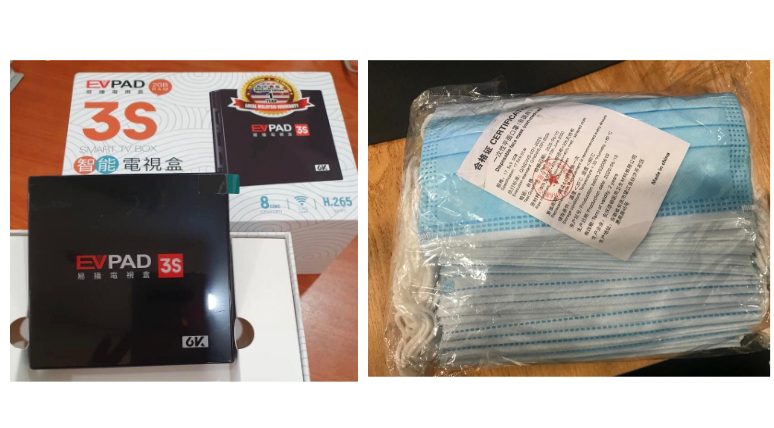 We are so happy to announce that our first 5 of 15kVA early bird customer are entitled to get some free gifts from Mega Genset Malaysia such as EV Pad TV Box , face mask , a set of maintenance filter and many more . An Evpad TV box allows users to view digital content, such as TV programs and movies, on televisions, engage with digital entertainment, and much more. To enable your Evpad TV box, simply hook it up to a TV using a HDMI cable and then connect it to the Internet via WiFi or Ethernet cable. After that, you can start installing apps and then stream your favorite TV shows and movies. A set of filter for the generator for free because the generator need to change the filter often to ensure generator running good . We also give them a RM2000 discount because they already make a booking fee and wanted to purchase 15kVA MGM Premium Generator Mark 12 immediately.
This first customer are looking around at our website and then they message us through online chat asking about they wanted to buy a reliability generator for their marine environment. We suggest him to get our own brand , MGM Generator because it really versatile, coolest and upgaredable . We get him a contact number for our better communication to ensure that he get our catalogue and price .
This customer comes to our office to get more details about the genset and of course we are so happy that we can solve his problem. We explain him to see his 15kVA generator at the warehouse to know more about MGM Generator and surprisingly they want other our generator also for their backup supply .
Our standard generator also suitable for marine environment . The powerful MGM Generator always widen our customer eyes . Because MGM is our product, our customers easily to get spare part from us such lubricant oil and more . We always remind our customer to service their generator from us to maintain generator in good condition .
Face masks is really important to wear for our new current environment. So we put this for our bundle promotion to ensure our customer get other benefits from us. This customer a bit surprise and happy because he did not expect to be our early bird customer. He also promises to buy the same genset if our MGM generator is reliable . We believe that MGM Generator will always put a smile on our customer face. This is because MGM Generators are cheaper yet powerful engine and the beautiful design MGM Generator is made Malaysia .