Blog of Genset Malaysia
Need some knowledge before hiring a genset? Check our this Blog for updates.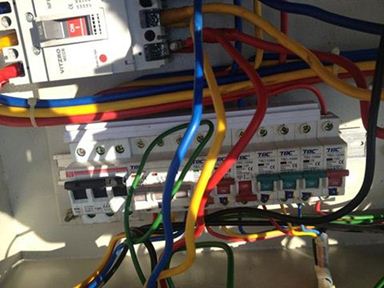 Here we will occasionally update you with news and knowledge so that you can stay abreast with the latest happenings of generator technologies and its uses. To rent a generator, proceed to our Generator Rental Page or if you would like to purchase, head to our Generator Purchase page.