SMALL YET AFFORDABLE!
Our best seller 15kVA, 30kVA and 60kVA MGM Generators are highly recommended for home use.
Our MGM Generators have small, medium and big sizes. Usually small gensets are for house usage or small electrical usage. For housing normally we will recommend 15kVA or 30kVA generator. They are enough to cover your house, unless your house got fish pond pump or swimming pool pump. That might not enough to cover but is ok, because back up genset for house are only to power up the important electrical appliances during black up. Not necessary to power up everything.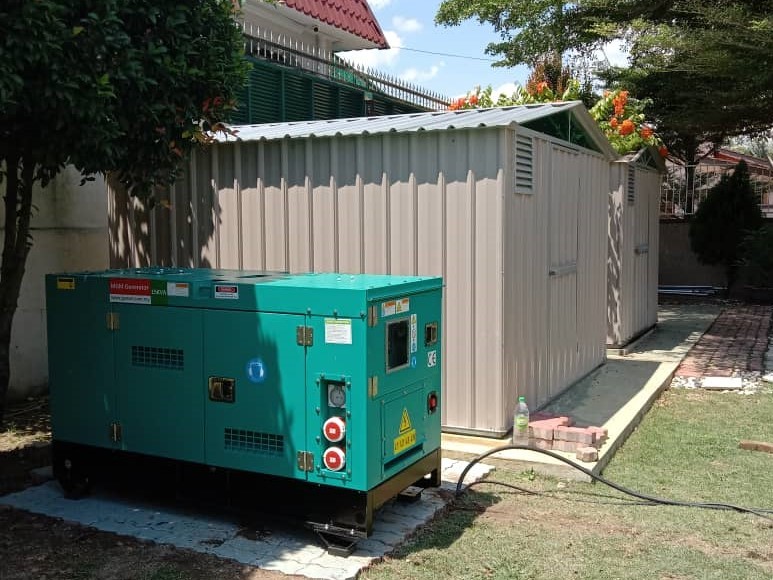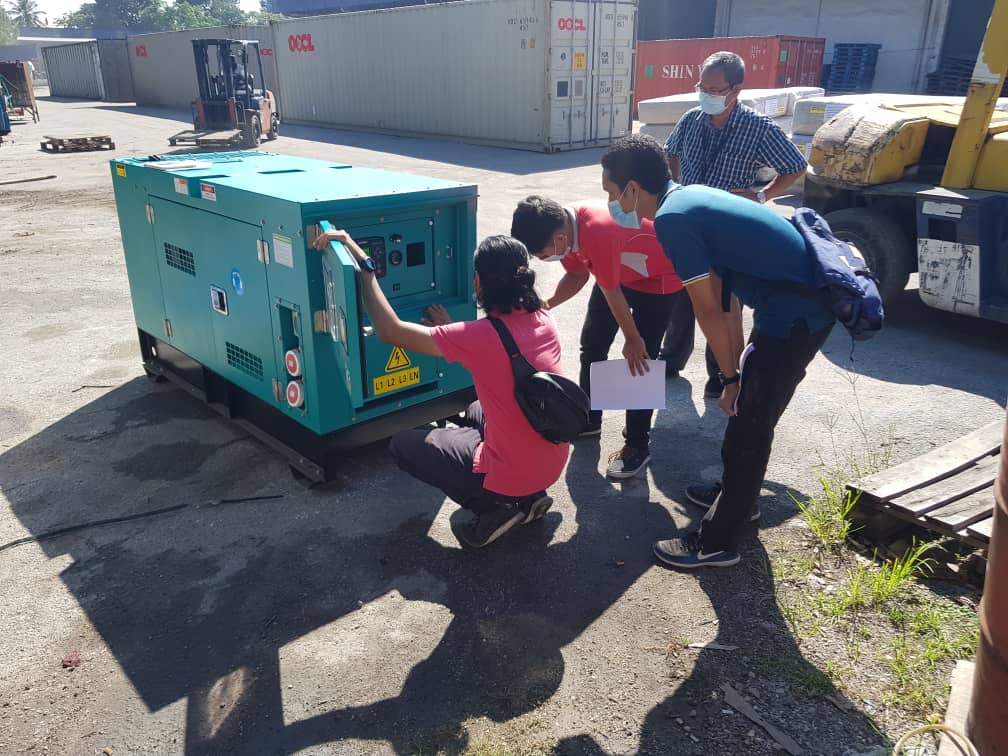 Our MGM small range genset comes with few different sizes. First of all will be 15kVA generator with the length around 1850mm. The genset height is shorter than normal adult height, because of the small size you do not need a big space to place the genset. It is convenient for smaller house that do not have much free spacing. 15kVA genset can power up roughly 2 to 3 units of 1 HP or 1.5HP Air-condition and some lighting or small electric appliances.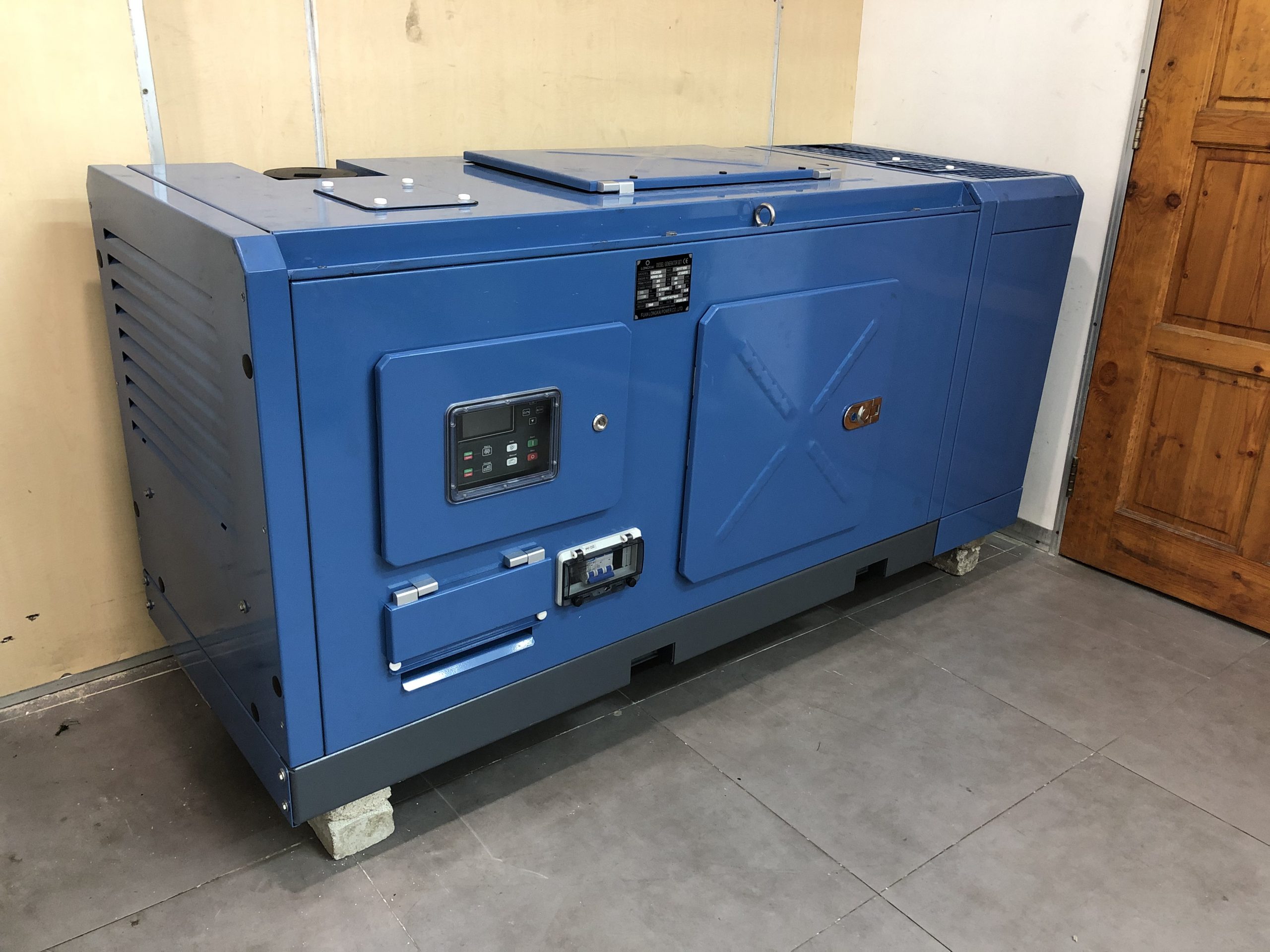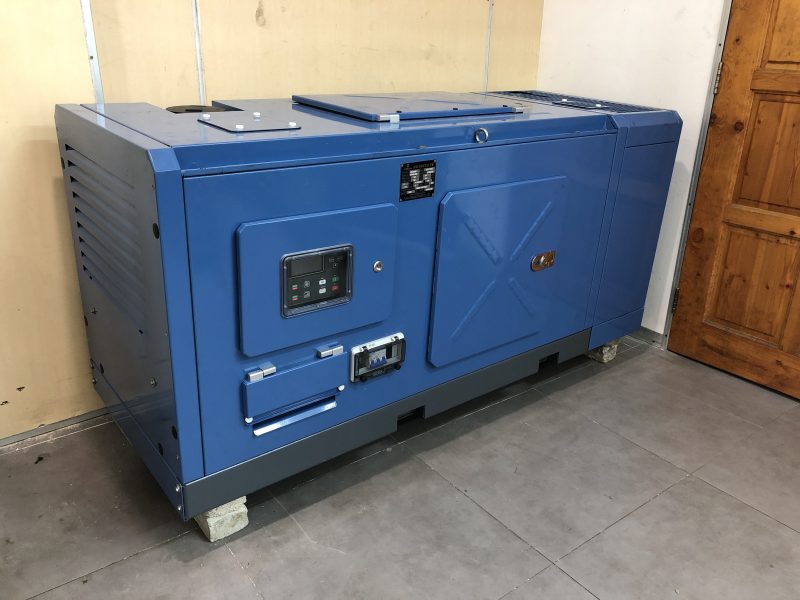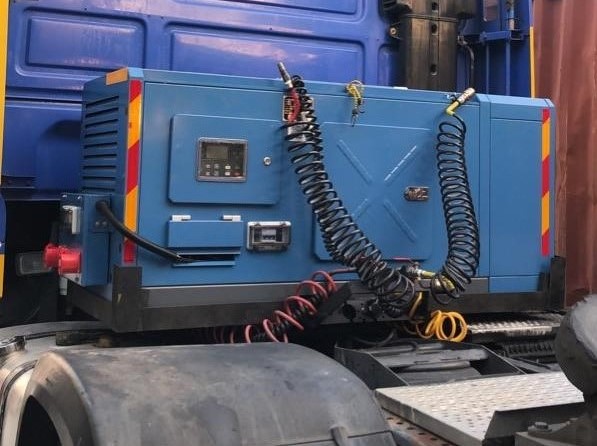 Secondly will be our MGM 25kVA generator with the length of 1800mm. 25kVA size will be smaller than 15kVA because it is more compact and small but powerful. It can power up to 3-4 units of air-condition and some lighting for average small medium house.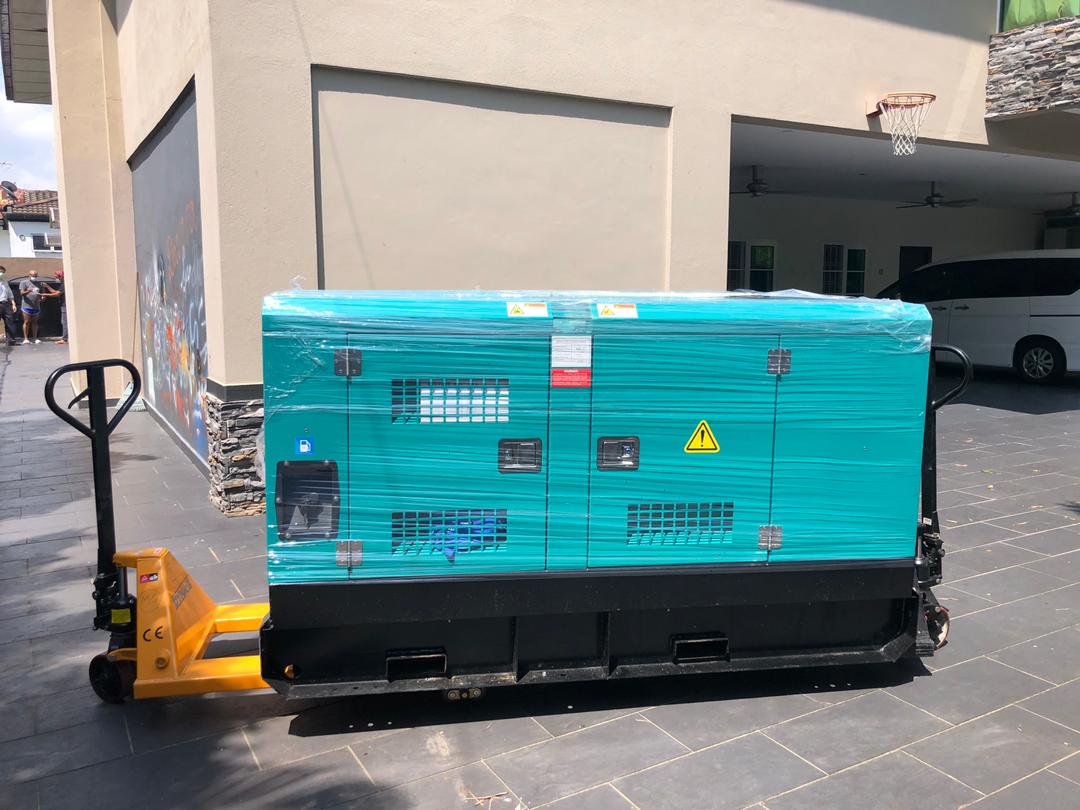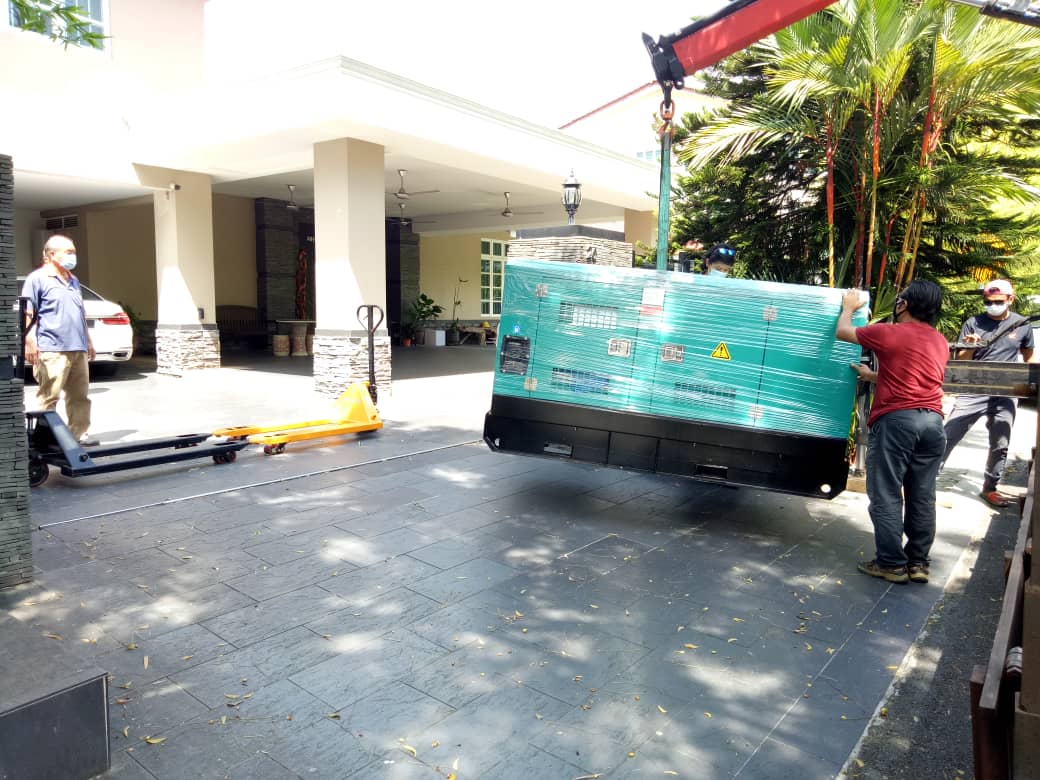 Lastly will be our MGM 30kVA generator with the length of 2170mm. For 30kVA will be only slightly bigger than 25kVA genset. 30kVA can power up to 4-5 units air condition and some lighting. Able to cover medium large house.
CONTACT US NOW FOR FREE CONSULTATION!

DON'T WAIT NO MORE!