Our Generators Increases Business Revenue By 50%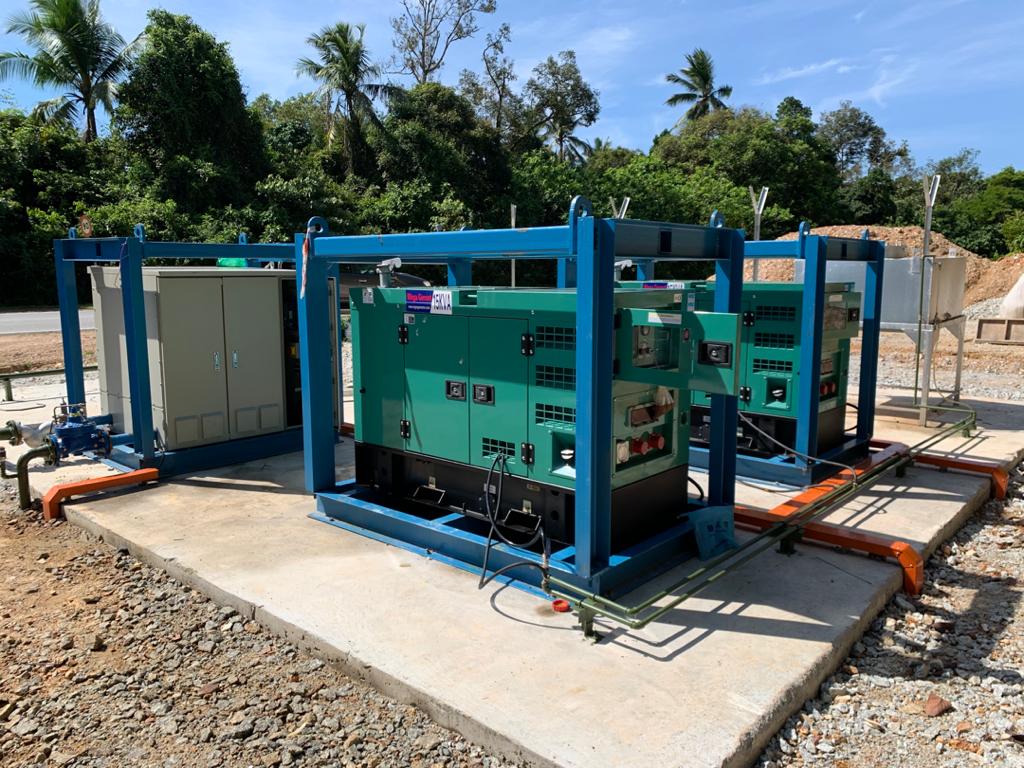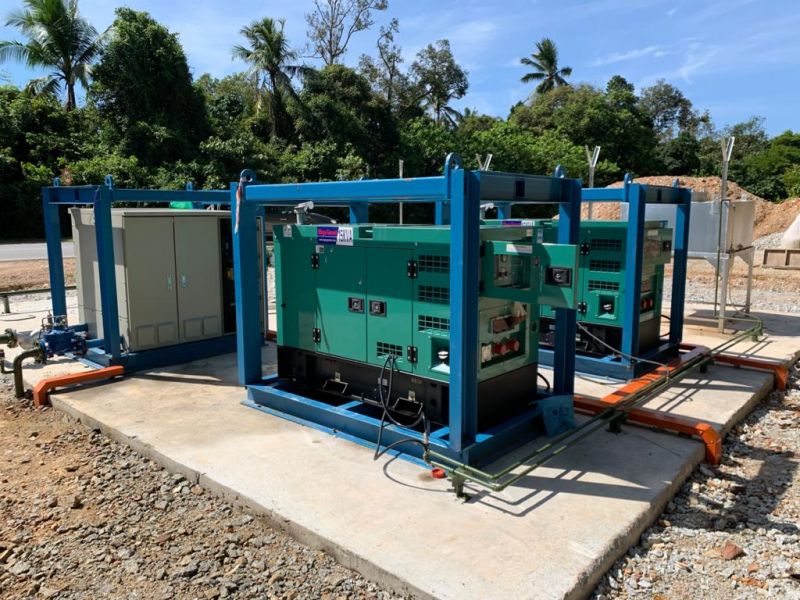 Water Pumps Are Running 24/7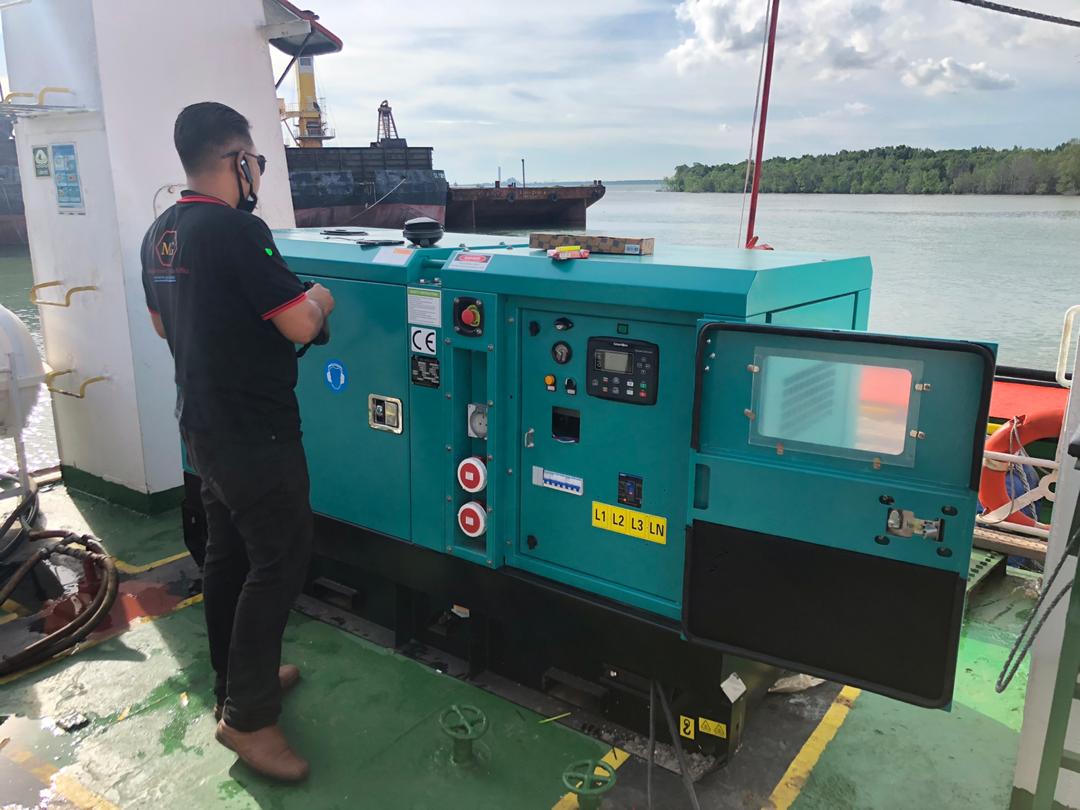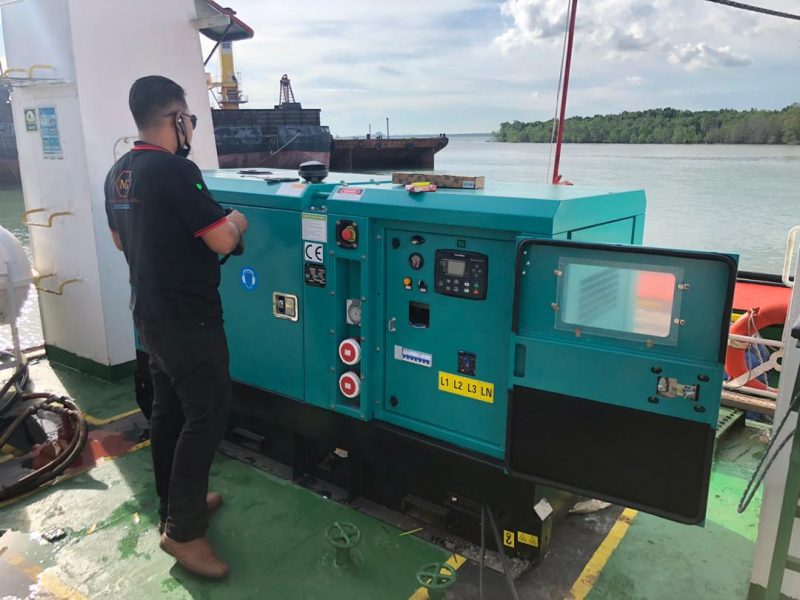 Ships Save Fuel Running Our Genset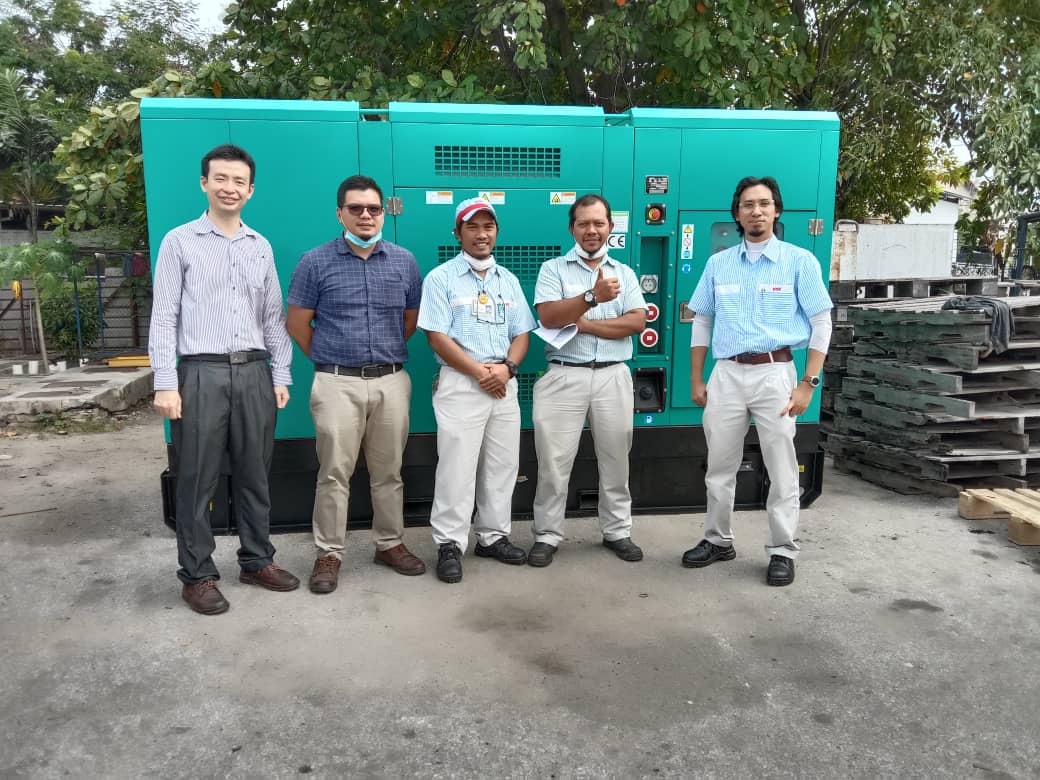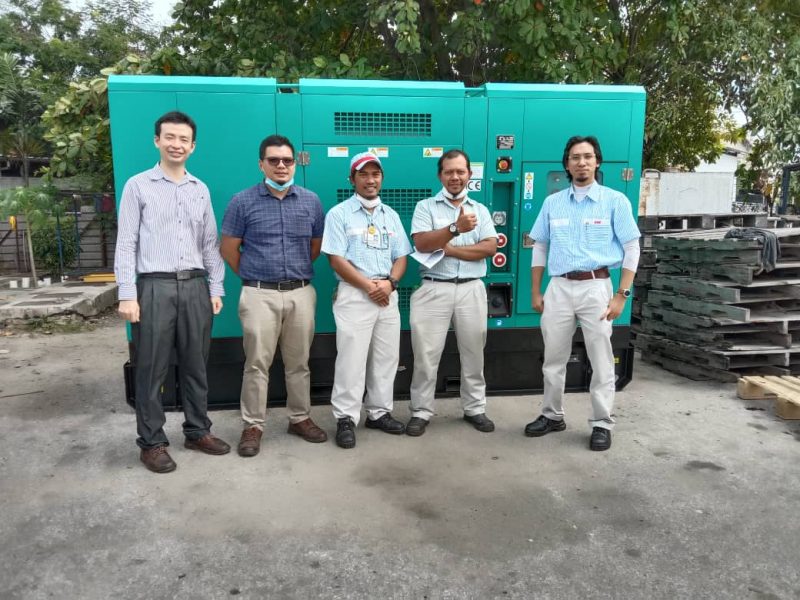 Factories Run Without Power Interruption
Hi , We are Mega Genset Malaysia
Mega Genset Malaysia Sdn Bhd was established on 2014 and was established to serve the specific generator needs of Malaysians in the sub 500kVA segment which is suited for the consumer, constructions sites and factory segment.
We are a highly specialized company in Power Generation in this segment, hence our prices are competitive, our knowledge and know-how are good and we are able to understand and meet our customers needs at a low cost. We also continuously improve our products, hence we are able to provide additional value to new and existing customers. Our upgrades that we develop in our R&D labs are mostly backward compatible, hence previous generataions of gensets are able to benefit from the new developments that we create.
Our past customers include public listed companies, factories, event organizers, restaurant owners and home users.
Our core value is to create customer satisfaction when they use our products.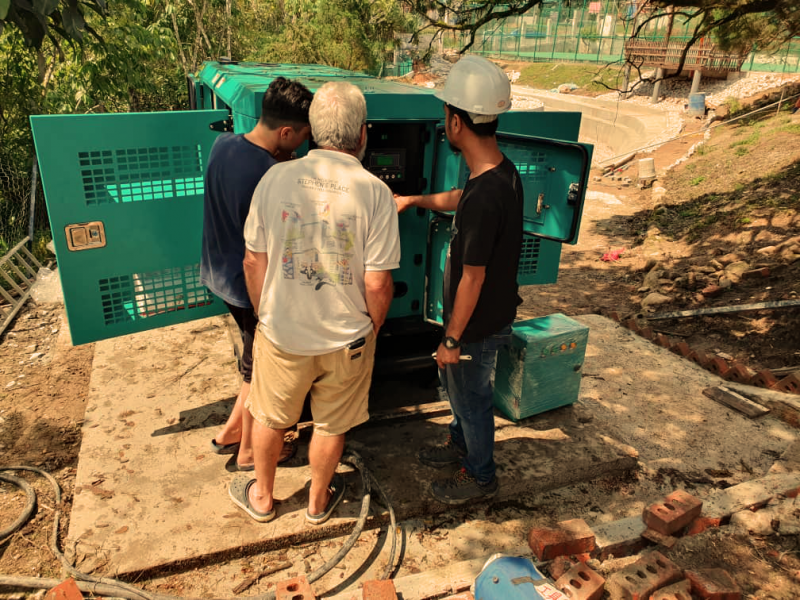 Mr Gerrard
It was a rainy day up in the hill of Cameron Highlands with dark clouds hovering over a resort. There, an Owner of British origins, was worried that trees may fall on the power lines once again. And fell it did. The customers inside the 8 room resort were now in total darkness. Candle lights were everywhere around the full-house guesthouses. If this goes on every month, it may even be a fire hazard, he thought.
Having enough of this, Mr Gerrard finally decided to get a Backup Generator for his guest houses. He was even surprised at the affordability of the Genset which we provided and the level of customer service that was provided. He no longer has to worry about electricity blackouts and fire hazards.
Many Entrepreneurs, Business Owners, Construction Site Contractors Prefer MGM Generators Because They Are Very Useful For:
About Us & Track Records: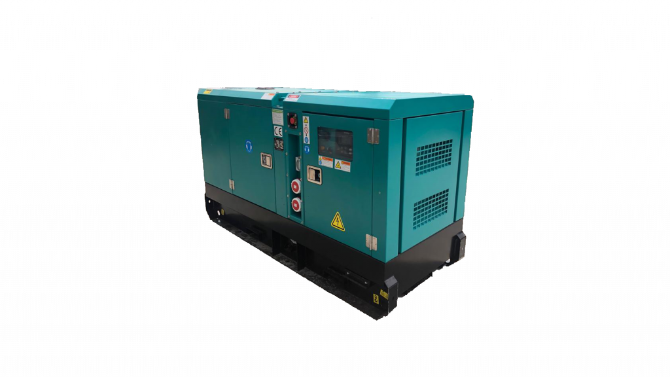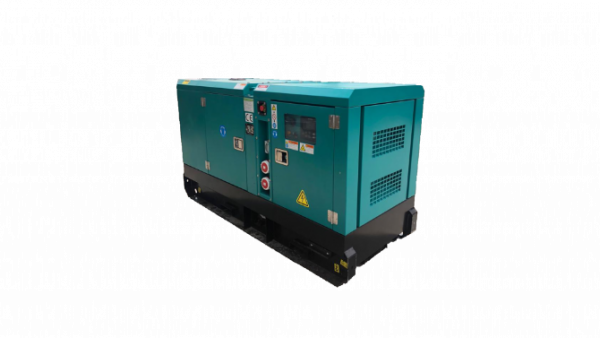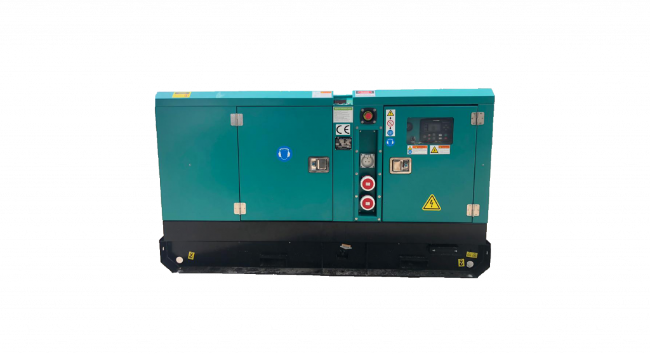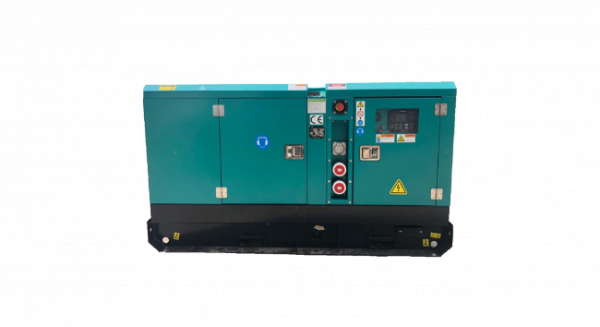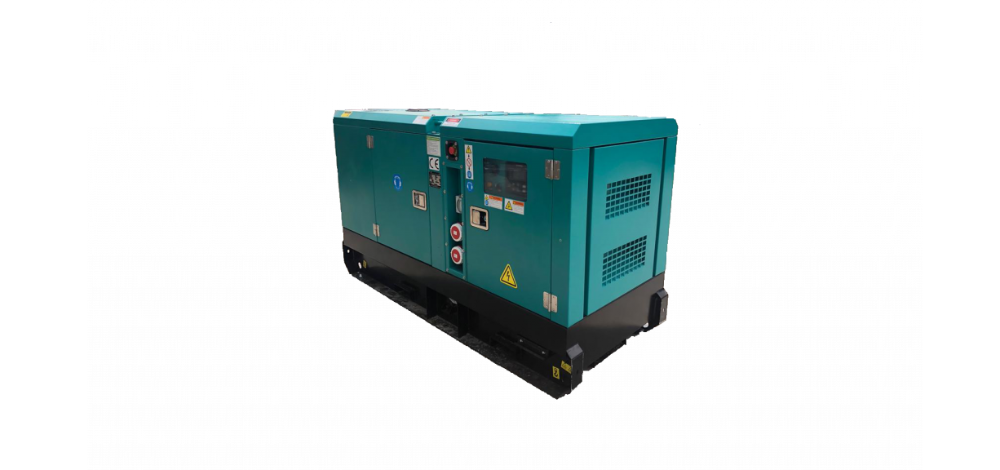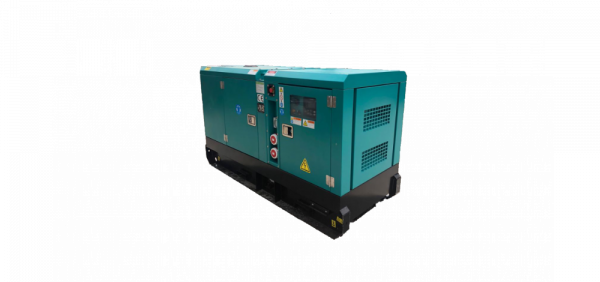 What You'll Get From MGM Generator :
Our generators are suitable for your business and personal requirements. The Benefits Are:
What It Ultimately Comes Down To..
From where our company see it, there are 2 choices :
1) Continue doing what you are doing and hope there are no power outages.
OR
2) Be proactive about it and get a Standby Generator so you have one less thing
to worry about. It's better than insurance, literally the asset is yours.
If step 2 makes more sense then take action now and sign up for the registration before we close it down in:
Testimonial
MGM GENERATOR
Dr Nirmal Singh – " I have had been thinking of getting a Backup Genset in my home in Rawang due to fairly frequent power failures in evenings. Had been searching online without much success abd response until I chanced upon Mega Genset Malaysia and contacted the given number from the website. I was promptly called and spoke with Mr Peter who quickly arranged to visit me and discuss my options/ needs. I made my decision and the Genset was ordered and arrived within a month and the installation and cabling was done well/to my satisfaction. I hope to have peace of mind knowing that I have standby supply which will kick-in automatically in case of failure. I have also downloaded their App "
"I am Cally from Beckman Coulter Malaysia. Our Company purchased a secondhand genset when we moved our office and warehouse to new location at PJ from a renovation contractor. After a years, i have find out that our backup genset is not working. i have searched quite sometime in google then i found that Genset Malaysia did provide service and maintenance for genset. They really provide a good service by giving advise and guiding us on self checking when electricity trip off even on after working hours."