Mobile Power For The Republic of Singapore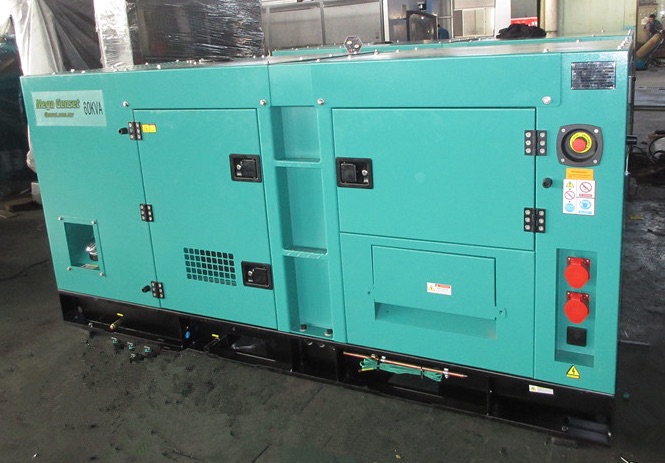 With the falling Ringgit Malaysia, it has now come to the rate of 1 USD = RM3.81 at the time of this writing. It is possible that the Ringgit may weaken further however it works both ways.
Because of that I am urging the Singaporeans to take advantage of this weakening Ringgit to buy a Generator from Malaysia.
Because Singapore is rapidly expanding, construction sites or mobile backup power can be obtained if you have a Power Generator.
The Video†above shows our infamous 60kVA MGM Genset Mark 2. This genset comes with:
2 units of 32A 4 pin red sockets,
1 unit 13A 3 pin British standard socket
Brass solid earthing rod
Built in Oil water seperator
Built in Digital Fuel Level sensor (so you can know % of fuel remaining digitally)
133V/240V/415V voltage adjuster†(so you can run equipments from other countries)
50Hz/60Hz frequency adjuster (so you can run equipments from other countries)
Best of all it comes with built in ATS and Battery Charger!
Uses the famous Cummins Engine
And more….
The unit above delivered to Singapore is only RM53,500 FOB Singapore Port. You may need to pay tax if applicable to you at Singapore.
What are you waiting for? Call us now: +6016 2198537 or email at: peter@genset.com.my†or visit the Contact Us Page.
By the way we also have a 31kVA genset with less sockets and no frequency/voltage adjuster at a price of only RM31,500.
Call us now: +6016 2198537