Backup Generators For Hospitals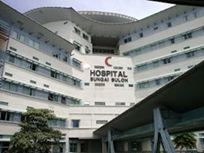 Hospitals also need emergency backup generators in case of an electricity outage from the national grid. These backup generators need to be in good condition and not too old in terms of age. You can rent from us and we can help provide a maintenance program for your generators.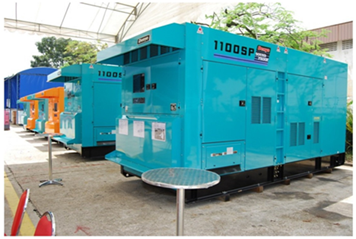 We provide standby generators for hospitals, clinics and other sectors. Contact us now to find out more.