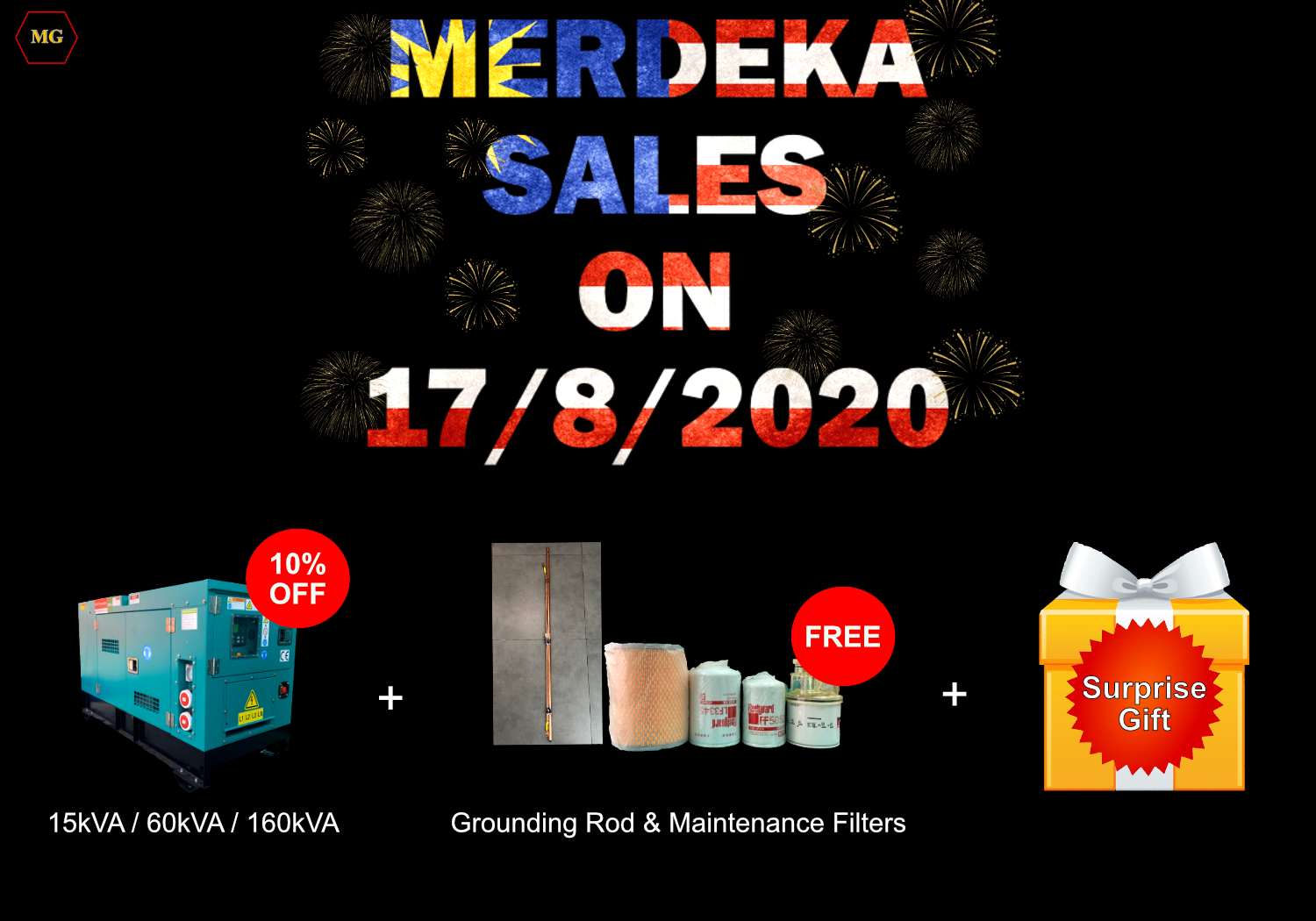 Welcome To Mega Genset Malaysia!
Our company is having the biggest sales ever on 17/08/2020!
Deals apply to our 15kVA, 60kVA and 160kVA genset.
Exclusive discounts and gifts awaits you!
We have limited stocks for the sales.
So……..
Sign up below to get instant notification once the sales is release.
Don't miss out!