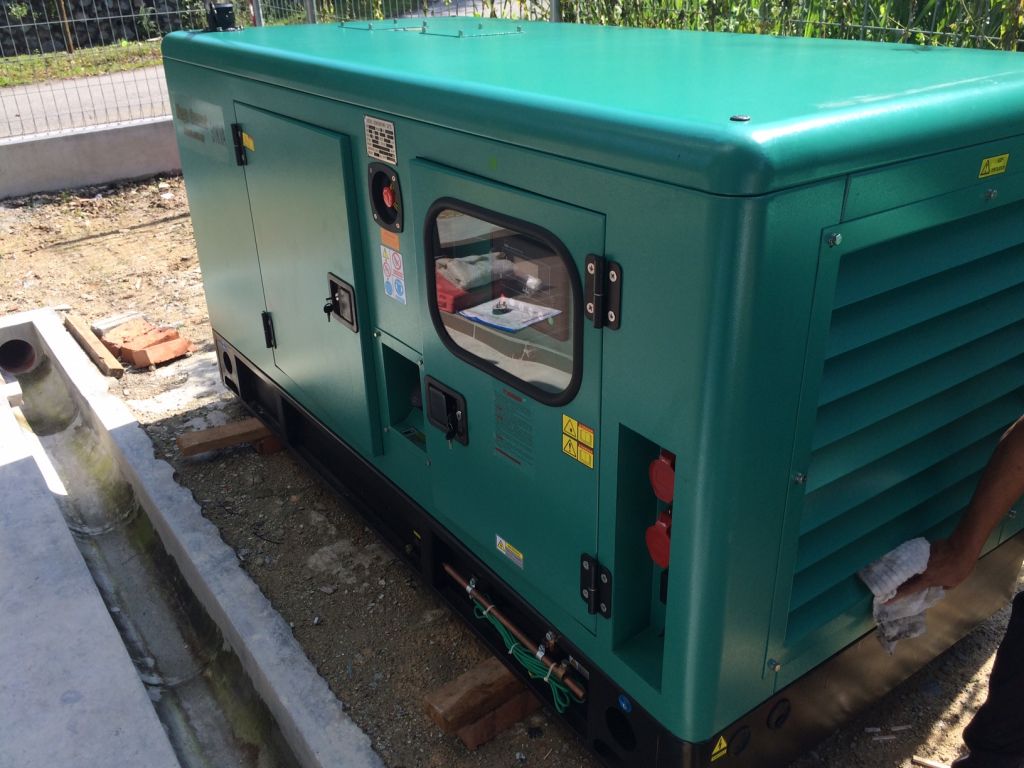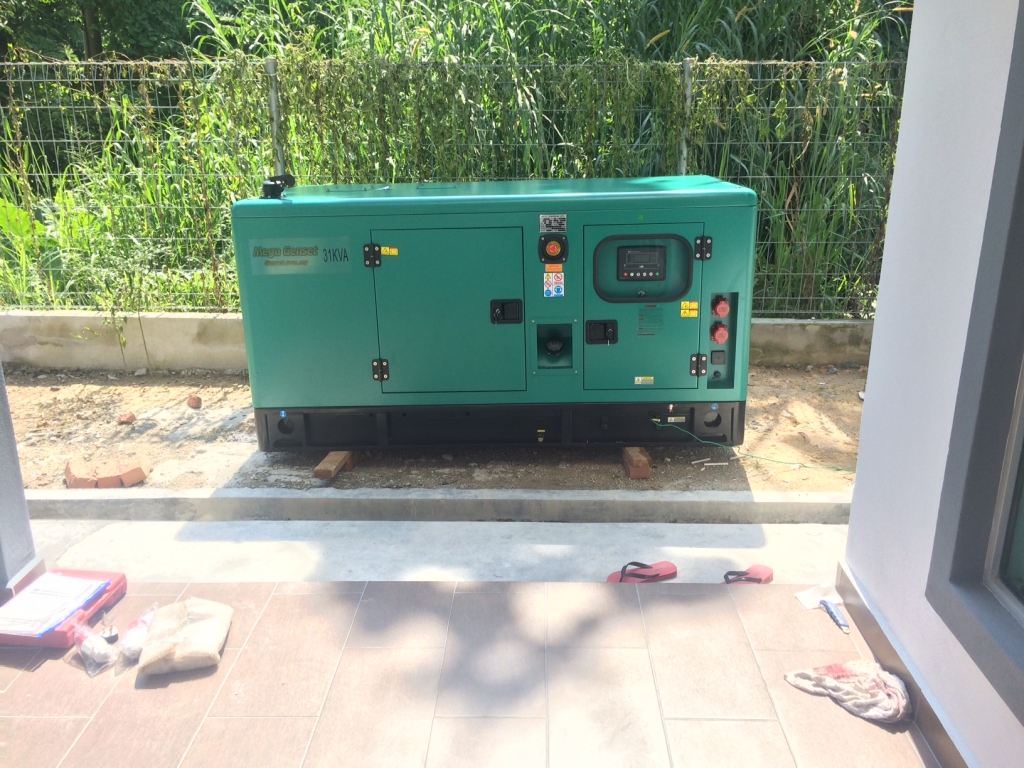 31kVA  Home Generator With ATS & Sockets
Are you looking for a generator that will power up your home or office whenever there is an electricity blackout?
The answer is in our 31kVA Generator, also known as the 31kVA MGM Genset.
Suitable For Homes As A Backup Generator
Uses a reliable heavy duty engine.
Beautiful & Practical Design.
Built In Fuel Tank.
Uses Deep Sea Electronics (BRANDED) Electronic Controller.
Built In 3 Phase & Single Phase Sockets. Just Plug & Play.
Built In ATS. (Automatic Transfer Switch).
Built In Digital Fuel Sensor.
This Generator Is A FREE Upgrade From A 25kVA! Same Price It Is!
Can Deliver To All Locations At Malaysia & Singapore.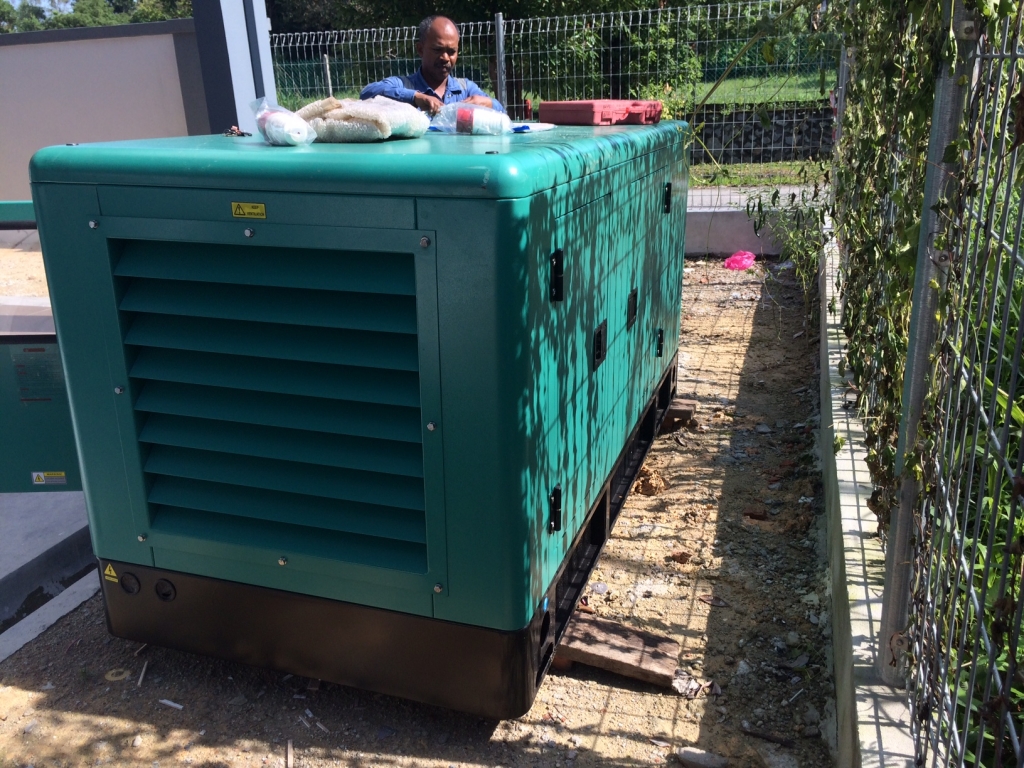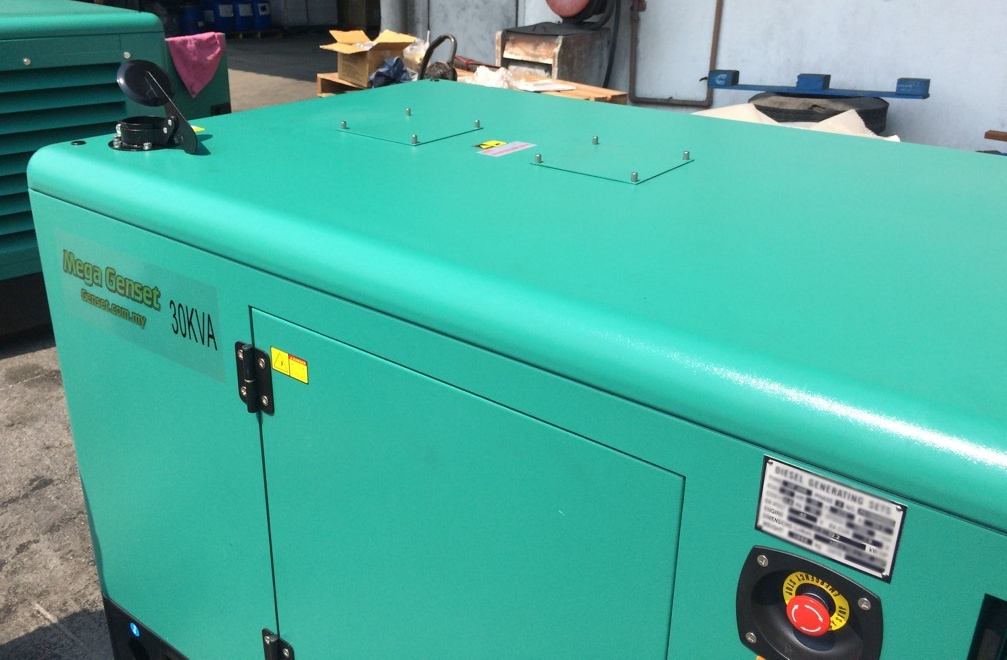 The 31kVA is suited to become a Home Generator. Because diesel prices are getting cheaper now, it is therefore a suitable time to get one. Diesel do not deteriorate much over time, hence you can keep it without needing to maintain the generator. The batteries of the generator are constantly being charged by the ATS which is connected to your home, hence you do not need to worry about the batteries being weak over time. Weak batteries cause the generator to fail to start.
This generator typically can power up a terrace to a bungalow house. It can power 4 units of single horse powered air conditions plus other items such as refrigerator and freezers.
Call us now from the number below to book yours today! Installation can be arranged.