The Reasons You'll Love It
Rust Resistant
Generator built with high quality of sand blasted steel plate that can prevent rusted, it suitable for outdoor and indoor
Weatherproof materials
Sand blasted steel plate, stainless steel door hint and door opener allow generator to endure the changing weather.
Built in 3 phase sockets
Generator comes with 2 unit of 3 phase sockets that allow for convenient plug and use feature
Water resistant sockets
The socket is protected by a plastic cover and can be water resistant
Built in 1 Phase Socket
Generator comes with a single phase socket that designed for convenient plug and play feature
Water resistant socket
The single phase socket is protected by a plastic cover for water resistant purpose
Silent Enclosure Type
Silent Enclosure Type Generator built with soundproof materials that only produce 75dBA noise in 5 meters
H Insulation Class
High insulation grade of silent enclosure type generator that suitable for home and small office use
Smart Controller
Fully automated generator that will shut down automatically when there is Danger to The Genset
Advance smart controller
Automated smartgen controller will detect any of over voltage or over current issues  therefore to shut down the genset
Emergency Stop Button
Generator come with a dedicated emergency button that can cut off the power immediately
For safety purpose
The dedicated emergency button that allow the user to shut down the generator immediate when danger situation occur such as machine failure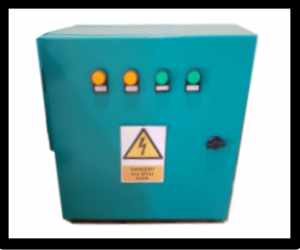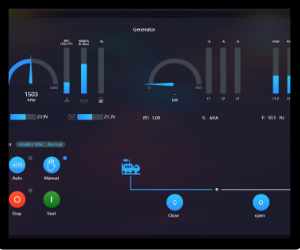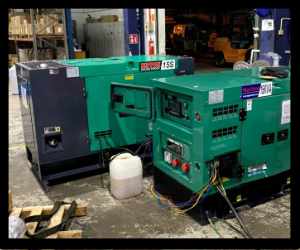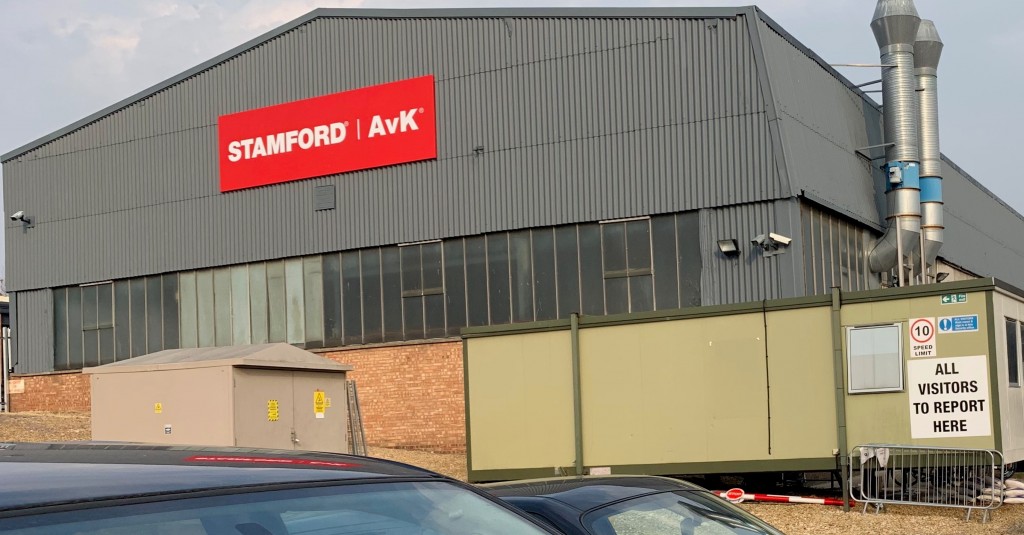 100kVA generator is enough to supply for a factory with basic machineries.
This will include plastic moulding machines, air compressors and pumps.
Our prominent past customers