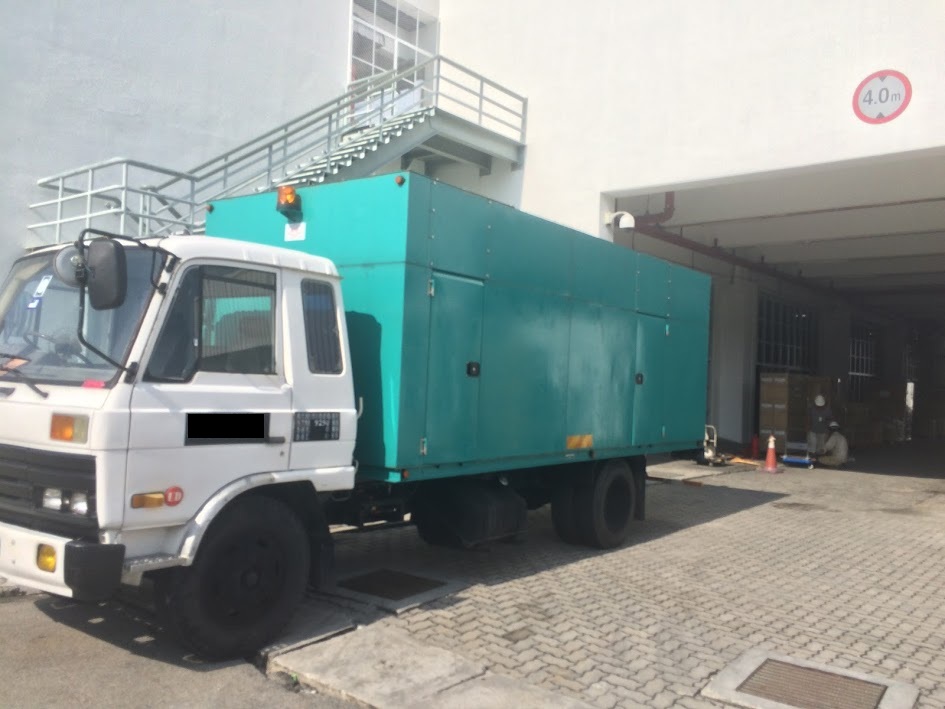 Generator Rental For Factories That Shut For Maintenance
We provide generator rental for factories that need to shut down to do their maintenance jobs such as for Sub Station shut downs. Our genset range for this kind of jobs vary from 500kVA to 3000kVA.
Shutting down an industrial plant for maintenance is a very hard task that requires a lot of of procedures and resources to make it a success. Meanwhile during this process the operations come to a standstill. However hard and time consuming the process is, it is considered a very vital process that ensures a guaranteed and continued operations of the factory machines to be efficient.
For instance a steel production unit using its own electric sub-station has to shut down electricity production at its power sub-station so as to carry out maintenance on its sub station electric racks. If an alternative source of electricity is not sourced then the production of still will have to come to a standstill. The operational costs comprising mainly of the fixed cost will always be incurred as there will be no returns in form of revenue due to no production.
This gap is exactly where we can intervene by providing a diesel generator inclusive of diesel,cables and standby men to enable the generator operate as effectively and efficiently.This is because the prescription given by the manufacturers will always be adhered to the latter.
Our men laying the cables and preparing for shut down
The daily operations of the diesel generator will be performed by us and so the daily factory production operations will continue as before while your sub station continues to be maintained. The returns from the sales can always be used to finance such kind of operations and this will not affect the financial situation as much as compared to when the daily operations came to a standstill.

Waiting to carrying out maintenance at the substation only when there is a serious fault is very dangerous since it makes the production process unpredictable and unreliable.This is because good planning in terms of production and even sales wont be correctly predetermined by the management.
This therefore calls for regular machine maintenance which will prevents the occurrence of frequent machine breakdown and also make the machine to operate at optimally. When the machines are operating at optimum levels, power consumption becomes efficient and this helps a lot in reducing the running costs of the factory.
Frequent breakdowns will always cost more than the repair amount. The factory then must then come up with a timeline for the maintenance of its various machines so that the possibility of a breakdown occurrence is brought down to zero. This is because the breakdowns will result to a significant loss in returns.

I am therefore urging the factories to not to let the downtime due to electricity outage impact their productivity and profitability but instead should entrust us with the duty of supplying power through our diesel generators. All they have to do is to come up with an effective project plan and schedule to control and monitor the ongoing maintenance.
Always remember to note that our team is made up of certified ,trained and experienced experts who can adequately manage diesel engine power generating engine to sufficiently provide for the steel manufacturing process during a shutdown of electricity substations.